The Call for Evidence in what Keith Williams in his Bradshaw address calls "the biggest review of the railway for generations" has just closed. Now is a good time to take a look back at what the review set out to do and the key themes emerging from the responses published so far.
---
The Rail Review, headed up by Keith Williams, deputy chairman of John Lewis and Partners and former chief executive of British Airways, was announced in September 2018 as we reported in our article, Railways under Review. Its terms of reference were published in October 2018.
Since December 2018 Williams and his team have been asking for evidence on how the railway in GB is working and how it could be improved. In March 2019 they published a series of evidence papers based on the responses received so far and extended the Call for Evidence to include questions on these. At the time of writing there have been over 380 responses. The Call for Evidence closed on 31 May 2019.
To read the full article, click the link below: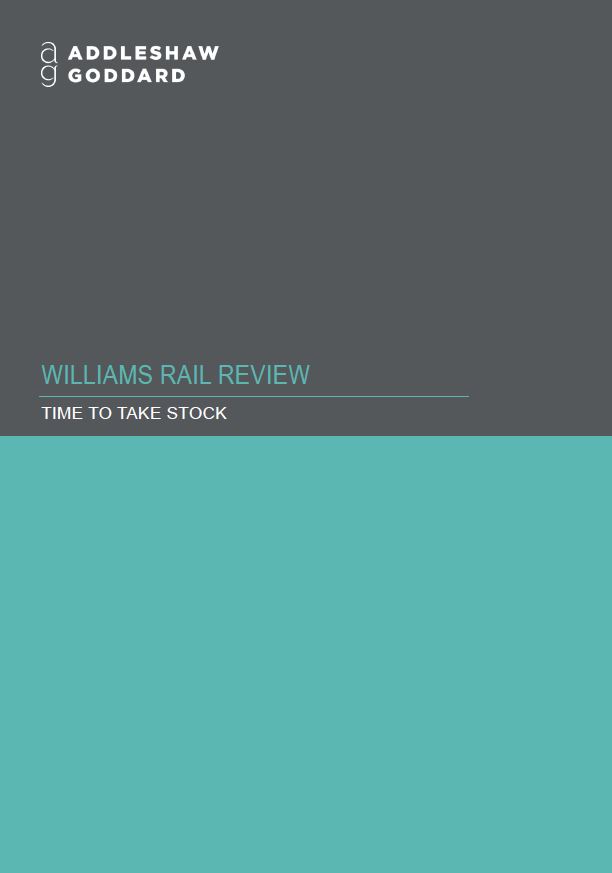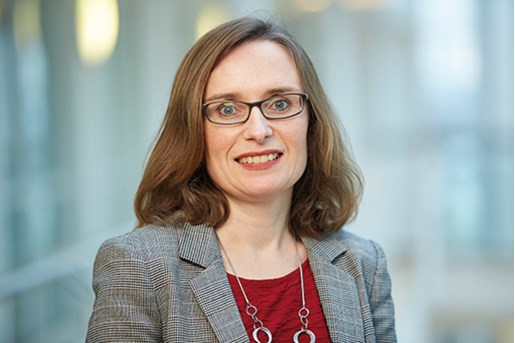 Anna Sweeney
Senior Knowledge Lawyer, Projects & Infrastructure Leeds
View profile