The Pensions Regulator is consulting on the future of trusteeship and governance.
---
The consultation focuses on three key areas:
trustee knowledge and understanding (TKU);
scheme governance; and
driving consolidation of schemes, particularly DC schemes.
In relation to TKU, the Regulator seeks views on:
whether to move away from its current broad TKU syllabus towards setting "competency-based standards" that reflect those covered in its 21st century trusteeship campaign. An annex to the consultation contains ten bullet points summarising the standards, which include good governance, ensuring trustees have the requisite skills and experience, and monitoring the value the scheme is achieving;
whether legislation should require trustees to demonstrate how they have achieved a minimum level of TKU;
whether trustees should be required to undertake a minimum level of CPD-type training and, if so, how many hours a year;
whether the Regulator should set higher expectations for TKU in relation to professional trustees;
whether the Regulator's focus should be on setting TKU standards rather than educating trustees itself (eg via its trustee toolkit).
In relation to scheme governance, the Regulator:
raises concerns that lack of diversity on trustee boards may adversely affect decision-making, particularly where the profile of the trustee board is not representative of the scheme's membership. It seeks views on whether there should be a requirement for schemes to report to the Regulator on what actions they are taking to ensure diversity on their trustee board;
asks whether industry should play a role in creating tools that can help pension schemes attract a more diverse range of lay trustees;
asks whether it should be mandatory in due course for every scheme to have a professional trustee (acknowledging that this would only be feasible following a significant reduction in the current number of pension schemes as a result of consolidation);
asks whether respondents share the Regulator's concern that the appointment of a sole trustee can result in less robust decision-making, and whether governance standards should restrict the use of sole trustees. In this context the Regulator uses "sole trustee" to describe the situation where the trustee role is in practice performed by a single individual, eg where there is a sole director of a corporate trustee;
asks how corporate professional trustees manage conflicts of interest in relation to procurement of services and ensure schemes obtain good value on behalf of their members; and
asks about the pros and cons of different types of corporate trustee model and whether there are certain circumstances where a particular model would not be appropriate.
In relation to scheme consolidation, the consultation focuses primarily on DC schemes. The Regulator notes that failure to meet acceptable governance standards is much more common among smaller schemes, particularly those with less than 100 members. The Regulator is clear that it does not accept scheme size as a justification for lower governance standards, and that where trustees of a scheme lack the capacity to meet the governance standards expected by the Regulator, it expects them to wind up the scheme and move to a well run alternative such as a master trust. It notes that changes to the law in 2018 designed to make bulk transfers between DC schemes more straightforward did not apply to schemes with an element of guarantee or promise (eg guaranteed annuity rates). The consultation questions are directed at how this issue could be addressed.
The consultation closes on 24 September 2019.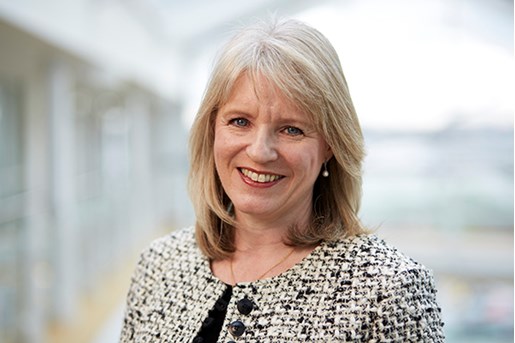 Rachel Rawnsley
Partner, Head of Pensions
United Kingdom
View profile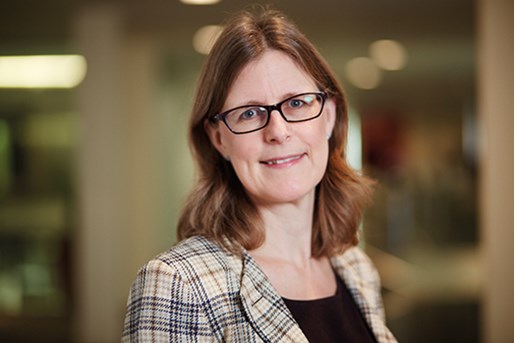 Catherine McAllister
Partner, Pensions
United Kingdom
View profile