Welcome to the Autumn 2019 edition of our Resolve - litigation newsletter. See below for a list of the topics we cover.
---
Argus Part 2- advice to employers who monitor employee emails
The case of Argus Media Limited v Mr Mounir Halim [2019] EWHC 42 (QB), is a recent example of the English court being sympathetic to employers by acting to prevent the unlawful use of confidential information by employees or former employees.
Contract formation - the approach that will be taken by the Court
For almost 40 years, Volumatic Limited (Volumatic) has produced a cash handling device called the CounterCache. Bank notes within the CounterCache product are stored in a pouch, which from 2001 onwards was manufactured by Designs For Life Limited (DFL).
Court of Appeal clarifies test for common mistake rectification
In FSHC Group Holdings v Glas Trust Corporation, [2019] EWCA Civ 1361, the Court of Appeal has clarified the legal test for rectification of a contract due to a common mistake.
Non-party access to court documents following Cape Intermediate Holdings Ltd v Dring [2019] UKSC 38
In this appeal the Supreme Court were asked to consider how much written material placed before the Court in a civil action should be accessible to non-parties to the proceedings.
Electronic signatures – no new law required, says Law Commission
The Law Commission published its Report on electronic execution of documents on 3 September 2019. The Report followed a consultation which had been prompted by uncertainty about whether an electronic signature fulfils a legal requirement for a signature, and increased interest in digital "smart contracts".
The Disclosure Pilot (Practice Direction 51U): What have we learnt so far?
Practice Direction 51U of the Civil Procedure Rules sets out a pilot scheme for disclosure (Pilot) in the Business and Property Courts. It commenced on 1 January 2019 and applies to existing and new proceedings in place of the existing disclosure rules for a period of two years.
Suspicions of innocent involvement in money laundering – reassurance to banks terminating customer accounts
N v The Royal Bank of Scotland Plc [2019] EWHC 1770 (Comm)
On 8 July 2019, the High Court dismissed claims brought by a money services business (N) against its bank (RBS) for, among other things, breach of contract following RBS's decision to freeze N's accounts and terminate their banking relationship without notice. This ruling offers reassurance to banks taking such action in exceptional circumstances where they have genuine suspicions of financial crime, notwithstanding the potential damage it could have on a customer's business.
Quick updates for those dealing with disputes - Autumn 2019
Duty of full and frank disclosure in worldwide freezing orders and service out applications - Order of priority for payment by a judgment debtor hinges on when enforcement agent receives writ of control - Service on nominated agent was valid, despite agent's resignation - Privilege – no iniquity exception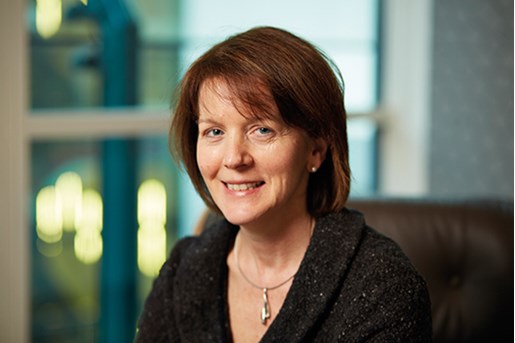 Kate Menin
Principal Knowledge Lawyer, Dispute Resolution London, UK
View profile