The Big Question Series: How can greater devolution transform the NHS?
---
Devolution was once the 'big idea' under previous Prime Minister David Cameron. Despite the obvious merits of giving greater power to those at a local level, the concept has never fully taken flight and has fallen down the political agenda over recent years, particularly as Brexit has dominated both central government and local providers' time and energy.
However, the NHS has moved further down the devolution road than many and there remains a belief that giving greater responsibility to those at the sharp end of delivery will help to unlock benefits and improvements that are currently caught up in a sclerotic bureaucracy. When it comes to the NHS estate, that is especially true, with local providers best placed to make decisions on what services are needed and what the best forms of buildings are to provide those services.
Our Infrastructure, Projects and Energy Partner, Matthew Newing, arranged for two roundtable sessions to be held in Manchester and London. Chaired by Partnerships Bulletin and in conjunction with GB Partnerships, experts from across the NHS came together to discuss these issues and to try to build a more effective consensus on how to develop and deliver the estate that is needed for a modern health service.
Download the full article to hear the thoughts from participants in both sessions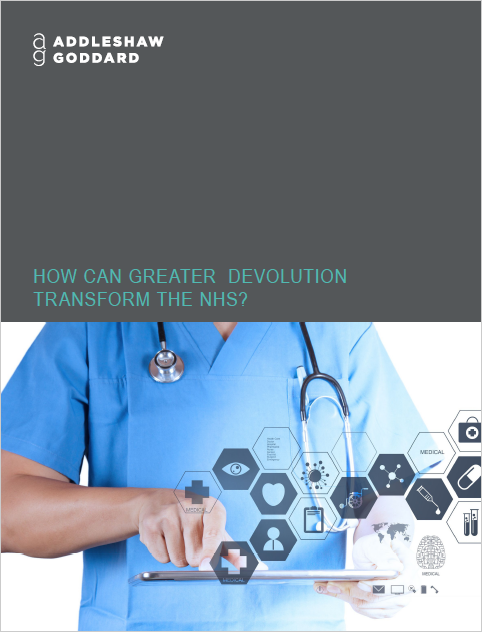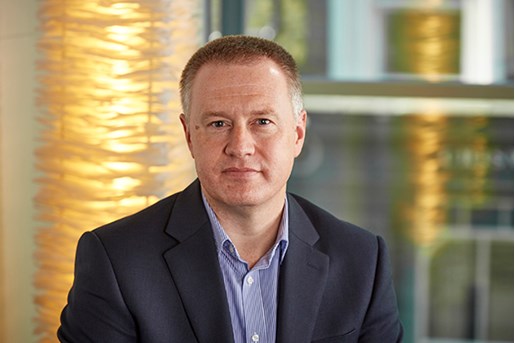 Matthew Newing
Partner, Infrastructure, Projects and Energy London, UK
View profile