We are at that time of the year again when temperatures have soared and will remain high for the next few months. In this edition, we highlight the legal restrictions which apply to private sector employees working outdoors in Oman during the summer months so that employers can plan ahead.
---
Outdoor work restrictions
During June, July and August from 12.30 pm to 3.30 pm, Ministerial Decision 286/2008 (as amended) prohibits private sector employers from requiring their employees to work outdoors in high heat. Therefore, to comply with legal requirements, in most cases there should be no work activity carried out at construction sites or open spaces such as port platforms, roads, farmland, and oil and gas fields during the restricted times.
Exemption
The summer working time restriction is obviously health and safety led to avoid cases of heat exhaustion, dehydration and other heat related health conditions. Nevertheless, it is possible for employers to obtain an exemption (which is discretionary) from the summer restricted hours if they satisfy certain criteria as set out by Ministerial Decision 322/2011.
An employer must, for example, be able to demonstrate and provide to employees the following:
suitable shaded areas, fitted with air conditioning
sufficient cold drinking water for all employees on site
sufficient cold water for washing
first aid, and
air conditioned buses for transportation.
Flexible working
Employers who do not qualify for an exemption may wish to consider adopting a more flexible working arrangement during the summer months, such as staggering the working hours with an earlier start time and a later finishing time. In doing so, make sure your HR policy on working hours is up to date to encompass flexible working arrangements and that employees have access to this. Similarly, employment contracts should also include a provision allowing working hours to be adjusted to meet operational requirements.
Spot checks
Employers are advised to familiarise themselves with the health and safety requirements set out by Ministerial Decision 286/2008 since random spot inspections at open work sites by government inspectors are prevalent during this time of year to ensure compliance with Ministerial Decision 286/2008. Employers who are in violation of the restricted working hours rule may be subject to penalties which include full or partial closure of the work place or work site.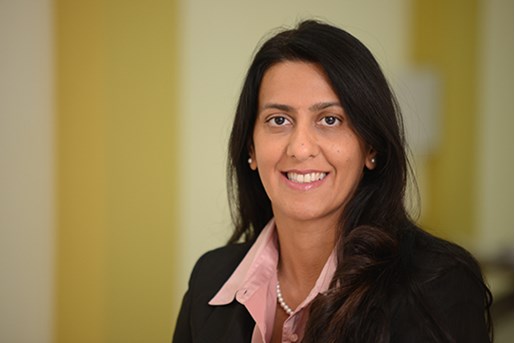 Gorvinder Pannu
Partner, Employment UAE, Oman and Qatar
View profile