Thank you for submitting your purchase request for the 2018/19 edition of the "Company Secretary's Checklist: The annual report of a listed company".
---
You will be sent an electronic version of the Checklist to the contact email address provided. Please allow 24 hours for delivery. You will also be sent your hard copy by post to the company address provided.
Help
If you have any problems following the submition of your purchase request, please contact Sophie Jennings on 0113 209 2155.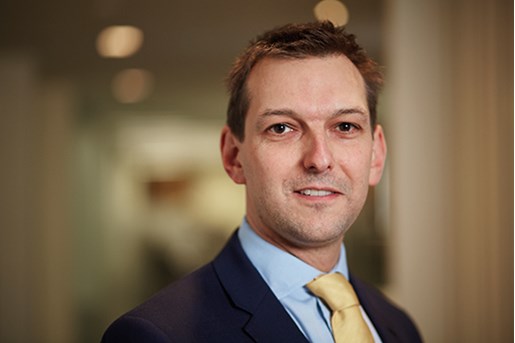 Richard Preston
Managing Associate, Governance and Compliance London, UK
View profile