Included in this issue of our Corporate Crime & Investigations Update: SFO closes GlaxoSmithKline and Rolls-Royce investigations; Brazilian prosecutors investigate President's son for money laundering; Former executives of Platinum Partners hedge fund to face trial for $1bn fraud and more...
---
Bribery and Corruption
SFO closes GlaxoSmithKline and Rolls-Royce investigations
The Serious Fraud Office (SFO) has announced the closure of its investigation into GlaxoSmithKline PLC (GSK) and into individuals associated with Rolls-Royce PLC. The GSK investigation focused on commercial practices by the company, its subsidiaries and associated persons dating back to 2014. The investigation followed a Chinese government probe which resulted in a 3 billion yuan fine (£343 million) for allegedly paying bribes to doctors to use GSK's drugs. The Rolls-Royce investigation into individuals was based on a detailed review of evidence obtained during the initial investigation into the company which resulted in a Deferred Prosecution Agreement, where the company paid a fine of £497.25m in 2017 for bribing intermediaries across seven jurisdictions to secure orders.
Lisa Osofsky, the Director of the SFO, said that "there is either insufficient evidence to provide a realistic prospect of conviction or it is not in the public interest to bring a prosecution in these cases".
Two men charged with bribing officials from Venezuela's state-owned oil company
Franz Herman Muller Huber (Muller), the President of a U.S. based company, and Rafael Enrique Pinto Franceschi (Pinto), a sales representative from the same company, have been charged with bribing three officials of Petroleos de Venezuela S.A. (PdVSA), the Venezuela state-owned oil company. It is alleged that Pinto and Muller received over $985,000 and over $258,000 in kickbacks, respectively. Two out of the three officials that were allegedly bribed are awaiting sentencing, after pleading guilty.
As part of a larger investigation into bribery at PdVSA, the U.S. Department of Justice has confirmed charges against 21 individuals, with 15 of them having pleaded guilty.
DoJ repatriates $4.5m in corrupt proceeds to government of the Kyrgyz Republic
The U.S. Department of Justice (DoJ) has repatriated $4.5 million of assets to the Government of the Kyrgyz Republic arising from corruption and theft during the tenure of former President Kurmanbek Bakiyev and his son Maxim Bakiyev. $6 million of funds were identified during the U.S. prosecution of Eugene Gourevitch for insider trading and the Kyrgyz government filed a Petition for Remission with the DoJ, which was granted. Additional efforts are being made to locate the remaining money.
Money Laundering
Brazilian prosecutors investigate President's son for money laundering
Senator Flavio Bolsonaro, the son of Brazilian President Jair Bolsonaro, is reportedly under federal investigation for money laundering after there was an unexplained increase in his net worth. The money laundering allegation relates to the purchase of at least two luxury apartments in Rio de Janeiro. Mr Bolsonaro had previously refused to meet state prosecutors to answer questions for related allegations but will not be able to avoid federal prosecutors. He denies all allegations and claims he is a victim of political persecution.
Mr Bolsonaro recently lost an appeal at Brazil's Supreme Court to stop an investigation into 48 cash payments totalling 100,000 reais ($27,000) that were made to his former driver, Fabricio Queiroz in a single month. The Council for Financial Activities Control found 7 million reais in suspicious transactions in accounts belonging to Mr Queiroz.
Fraud
Former executives of Platinum Partners hedge fund to face trial for $1bn fraud
The trials of four former executives of hedge fund Platinum Partners have begun. Mark Nordlicht and David Levy, former co-chief investment officers, Joseph SanFilippo, the former chief financial officer, and Daniel Small, the former managing director, of Platinum Partners are accused of allegedly defrauding investors out of $1 billion. The former executives of the now defunct hedge fund are accused of coordinating two fraudulent schemes in an attempt to attract large institutional clients. The schemes allegedly involved overvaluing assets to collect higher fees and defrauding bondholders in Black Elk, a Platinum-controlled oil company, out of $50 million by diverting asset sales to Platinum ahead of the Black Elk's bankruptcy in 2015.
Sanctions
OFSI imposes monetary penalty for sanctions breach
R. Raphael & Sons plc (Raphaels Bank), a small UK-based independent bank, has been fined £5,000 for dealing with £200 of funds belonging to a person designated under the EU/UK sanctions regime on Egypt. The bank made a disclosure to OFSI when it became aware of the breach. OFSI reduced the penalty by 50% from £10,000 in consideration of the bank's disclosure and cooperation.
EU renews Belarus sanctions for 1 year
The European Council has extended the sanctions against Belarus until 28 February 2020. The restrictive measures include an embargo on arms and equipment that could be used for internal repression and asset freezes and travel bans against four people designated in connection with unresolved disappearances of people in 1999 and 2000. The Council has also limited the export of biathlon equipment and sporting rifles to the country.
OFAC sanctions four more Venezuelan government officials
The U.S. Department of the Treasury's Office of Foreign Assets Control (OFAC) has imposed sanctions on four Governors of Venezuelan states, who are aligned with President Nicholas Maduro's regime in the country. Treasury Secretary Steven T. Mnuchin stated that "Treasury is targeting four state governors aligned with former President Maduro for standing in the way of severely needed humanitarian assistance and prolonging the suffering of the Venezuelan people".
FCA Enforcement
Standard Chartered sets aside $900 million to cover US and regulatory fines
Standard Chartered PLC has reportedly made a provision for $900 million to cover fines resulting from UK and U.S. regulatory investigations. The bank said that the provision related to potentially resolving the U.S. investigations into alleged violations of Iranian sanctions, which could be up to $1.5 billion. As part of the $900 million provision, Standard Chartered has set aside £102.2 million to pay a fine to the Financial Conduct Authority (FCA) in relation to financial crime controls and $40 million to pay the New York Department of Financial Services for attempting to rig transactions in foreign exchange markets.
Environmental
Anglers ordered to pay nearly £8000 for various charges
In a series of cases brought before Northampton magistrates by the Environment Agency, 11 anglers have been handed a series of fines totalling £8,000 with costs. The individuals were fined for a combination of fishing without licenses, leaving a rod and line with bait or hook in the water unattended and failing to give names and addresses when required to do so.
Health and Safety
Two companies fined total of £700,000 after worker fatality at paper mill
Both C M Downton (Haulage Contractors) Limited and UPM-Kymmene (UK) Limited have been fined £350,000 each, with £6,613.90 and £6,711.90 costs respectively, after a worker was fatally crushed at the UPM – Kymmene UK paper mill in February 2017, when he was struck by a shovel loader. The Health and Safety Executive found that there was no safe system of work in place to segregate pedestrians and vehicles. C M Downton (Haulage Contractors) Limited pleaded guilty to breaching Sections 2 (1) and 3(1) of Health and Safety at Work At 1974 and UPM-Kymmene (UK) Limited pleaded guilty to breaching Section 3 (1) of the Health and Safety at Work Act 1974.
Balfour Beatty fined £600,000 after worker fatally struck by excavator
Balfour Beatty Civil Engineering Limited has been fined £600,000 after failing to ensure a safe system of work was fully implemented on a site in Aberdeen in 2016, which resulted in a worker being fatally struck by a wheeled excavator that had just been refuelled. Balfour Beatty, who was the principal contractor at the site, pleaded guilty to breaching Regulation 13(1) of the Construction (Design and Management) Regulations 2015.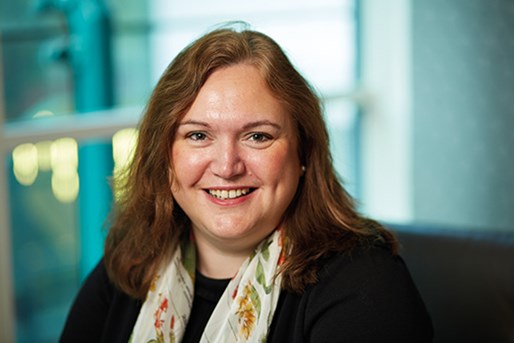 Nichola Peters
Partner, Head of Global Investigations/Inquiries
London
View profile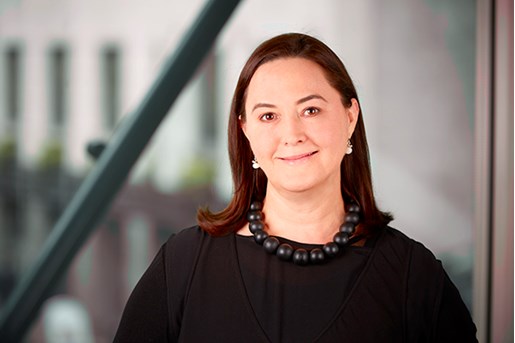 Michelle de Kluyver
Partner, Global Investigations
London, UK
View profile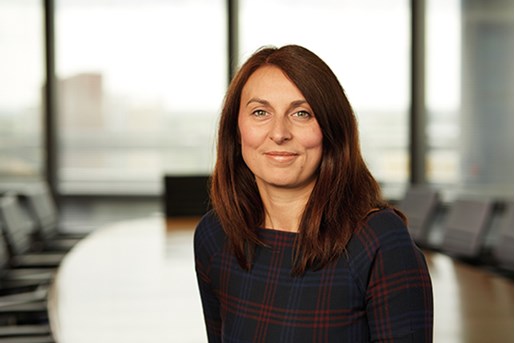 Erin Shoesmith
Partner, Health & Safety United Kingdom
View profile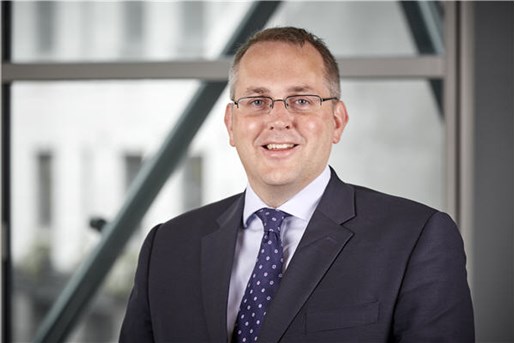 David Pygott
Partner, Global Investigations
London, UK
View profile