A complaint about a promotion appearing to promote a "free" product has been upheld by the Advertising Standards Authority (ASA).
---
A paid-for post promoting a pancake cooker was uploaded onto Food-Masters' Facebook page for Digital Ad Works Ltd t/a supersavingsdeal.com, a company that sells items via post and the internet.
The paid-for post gave the impression that the product was free by crossing out the price of the pancake cooker, US$19.95, and replacing the price with the word 'FREE'. The paid-for post was seen to be misleading as, in order to participate in the offer, a customer would have to become a VIP member of supersavingdeal.com at a cost of US$40.
When assessing the complaint, the ASA differentiated this offer from offers under which products are described as free but have to pay the unavoidable costs of redeeming the product, for example, paying for delivery. It was found that consumers would interpret the paid-for post, when they clicked on the paid-for post, as being able to obtain the pancake cooker for free (or with a minimal delivery cost) and not for the cost of a VIP membership. The ASA held that the paid-for post describing the pancake cooker as free was misleading and in breach of rule 3.1 of the CAP code. Digital Ad Works Ltd committed a further breach of the CAP Code (rule 1.7) by failing to respond to ASA enquiries.
AG Comment
This ruling acts as an important reminder that:
when assessing whether an advertisement is misleading, the ASA will consider how consumers interpret an advertisement;
when something is being promoted as free, customers should not be made to pay any sums other than unavoidable costs such as the costs of posting the product;
where the ASA makes any enquiries following a complaint, businesses should engage with the ASA as soon as possible.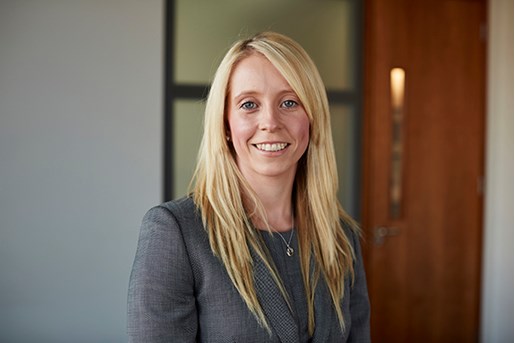 Harriet Powell
Managing Associate, Commercial
Manchester
View profile