In the year 2016 / 2017 there were 5538 non-fatal reported injuries to employees involving warehousing activities in the UK (HSE statistics).
---
Online retailer Amazon was recently the subject of an article highlighting the risks associated with warehousing activities. The article claimed that the company were treating its staff like robots and that ambulances had been called to Amazon warehouses 600 times in the past 3 years.
In June this year Bakkavor Foods was fined £176,000 after an employee died when he was hit by falling food trays that were knocked over by a fork lift truck. The HSE found that the company had failed to ensure that there was sufficient segregation between FLTs and employees. In May last year, Encirc Ltd were also subject to a large fine of £500,000 for an incident involving FLT and employee contact, in which an employee suffered a broken arm when struck by the vehicle.
The HSE have issued guidance specifically identifying 5 main causes of accidents in the warehousing sector; slips and trips, manual handling, work at height, vehicles in and around the warehouse and moving or falling objects. Ensuring that appropriate precautions are taken to minimise these risks is imperative. The HSE suggests that employers should keep warehouse floors clear and free from contamination to minimise the risk of slips and trips, and appropriate footwear should be provided. In terms of manual handling, assessments and training should be carried out for these types of operations and employers should ensure that tasks involving working at height are properly planned, supervised and employees are sufficiently trained. As highlighted above, one of the major causes of accidents in warehouses is by contact with vehicles. Employers must ensure that adequate segregation of vehicles and employees is in place which could include marked walk ways in the warehouse, one way systems and procedures for coupling and uncoupling.
Employers have a duty to ensure that they are aware of the potential risks employees face when carrying out activities in a warehouse environment. A thorough risk assessment should be carried out to address this and to put in place suitable control measures to protect employees and reduce risks.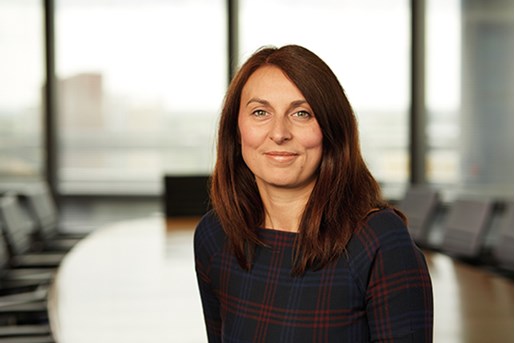 Erin Shoesmith
Partner, Health & Safety United Kingdom
View profile