The Committee of Advertising Practice (CAP) has begun a review into the effectiveness of the rules relating to the advertising of food and soft drinks high in fat, salt and sugar (HFSS) to children in non-broadcast media (the Rules).
---
Introduced in July last year, the Rules (contained in Section 15 of the CAP code) place specific placement restrictions on advertising HFSS products to children; with HFSS product ads not being permitted to appear in media directed at under-16s or where under-16s make up more than 25% of the audience. Here, the onus is on advertisers to show they have used targeted tools to direct ads away from users whose interests suggest they are under 16. Additionally, the Rules prohibit the use of promotions, licensed characters and celebrities popular with children in ads for HFSS products that are targeted at pre-school or primary school children.
In order to assess the effectiveness of the Rules, CAP's review will involve (i) media monitoring to assess key media environments popular with children; (ii) proactive enforcement work to address problems identified; (iii) an analysis of ASA complaints data, rulings and enforcement actions; (iv) an analysis of ASA and Ofcom enforcement activity in relation to TV ads for HFSS products; (v) an analysis of any stakeholder submissions on the regulatory effectiveness of the Rules; and (vi) an analysis of submissions from media owners and advertisers on the economic impact of the Rules.
The results of the review are expected to be published by CAP in the autumn, which may include additional guidelines being introduced if CAP considers it necessary in order to achieve the objectives of the Rules. However, CAP is keen to ensure that any changes it makes are meaningful, commenting recently that "the evidence shows that restrictions are reducing children's exposure to HFSS ads. So if this substantial reduction doesn't appear to have moved the needle much in terms of actual obesity rates (and it doesn't) we must question whether the tougher restrictions proposed will have the positive effect their advocates desire – restrictions which will, of course, come at a significant cost to the media or platforms affected".
Responses were due by 31 July 2018. For further information, please see the ASA's website.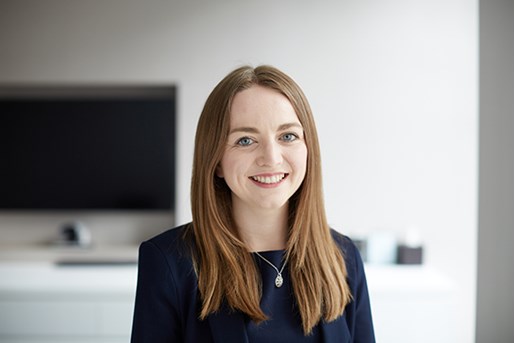 Hayley Anderson
Associate, Commercial
Manchester, UK
View profile