Read on for the Autumn round-up of news and updates in relation to the construction and engineering industry.
---
Common Sense and the Philosopher's stone – the next round of Grove v S&T
A review of the recent, eagerly awaited case of Grove v S&T and a consideration of the implications for so called "smash and grab" adjudications and notice requirements relating to the deduction of liquidated damages.
Payment Legislation – A need for change
In this edition our guest article gives food for thought on payment terms from the perspective of Adrian McGuire, Head of Legal and Company Secretary of contractor/heavy engineering specialist Abnormal Load Engineering (ALE).
Cyden Homes and concurrent delay
Concurrent delay and the prevention principle. A briefing on the recent case of Cyden Homes and a look at the likely future for concurrent delay drafting, now that the Court of Appeal has confirmed that parties are free to allocate the risk of concurrent delay in the contract.
NEC4 and the final account
Paul Barge of AG explains the new final assessment procedure in NEC4 and how this impacts on the resolution of disputes and assessment of changes, delays and additional works and considers whether an interim Compensation Event assessment can be 're-evaluated' under NEC4.
TCC criticises partisan experts again
A look at recent case law from the TCC on expert evidence and expert joint statements and a reminder for experts and their instructing solicitors on the importance of complying with the principles governing expert evidence.
Decarbonising the built environment
Moving towards a greener construction industry. A briefing on the steps being taken to decarbonise the built environment and the Net Zero Carbon Buildings Commitment that everyone in the construction industry should be aware of.
Demolishing a bill of quantities in a Without Quants Contract
Getting the contract documents right. We review the recent Scottish case of West Reg. Street (Property) Limited v Central Demolition Limited which considered the implications of using a bill of quantities in a without quantities contract.
Mindful Business Charter
Employee well-being is a key issue for all employers. A look at how AG is seeking to promote this objective in its collaboration in the Mindful Business Charter.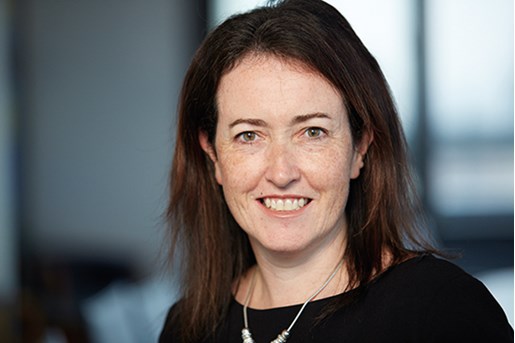 Nancy McGuire
Head of Construction and Engineering
United Kingdom
View profile