All types of commercial property are vulnerable to trespassers, but particularly open land, development sites, car parks, industrial estates and retail parks.
---
The AG Real Estate Disputes team have recently seen a significant increase in the amount of instructions to remove trespassers. We have also noticed a change in attitudes and behaviours of trespassers, particularly traveller groups. We have dealt with many cases recently where the client's Common Law attempts to secure possession have proven ineffective, with trespassers refusing to vacate the property without a Court Order.
A very basic application to Court for a Possession Order could result in a 1 to 2 week delay in obtaining an Order and securing possession, during which time we have seen tens of thousands of pounds worth of damage and clean-up costs caused by trespassers. This has forced us to find a more effective legal solution for our clients.
What should you do upon seeing trespassers?
Immediately call the police.
Immediately call your insurers.
Immediately contact AG Real Estate Disputes team
Where safe to do so, start to collate information, for example registration numbers of vehicles and details of the group, including size of the group, gender, number of children, nationality, number and type of vehicles, number and type of animals, and damage caused to land.
Consider putting security on site.
We do not suggest land owners attempt to approach or negotiate with the trespassers directly.
Case study: University and surrounding premises, Manchester
We acted on a complex and urgent matter when rival groups of political protestors occupied substantial sites either side of one of Manchester's busiest roads sheltering under a motorway viaduct.
Representing the different owners of the two sites we acted in conjunction with Manchester City Council to secure a number of possession orders (and to defeat the attempted appeal of those orders) and to avoid further trespass in the face of considerable provocation, intimidation and risk of serious disruption to local businesses and amenities.
The matter was particularly newsworthy because of the city-wide injunction initially obtained by the Council to prevent any subsequent trespass on other high profile or vulnerable sites throughout the city.
Case study: Hucknall, Nottingham
Here, a group of 40 caravans arrived at a development site and refused to leave without a Court Order. We drafted proceedings to obtain a possession order over the entire development site, not just the part currently occupied by the travellers.
This tactic proved to be invaluable as the group have returned 3 times, to other parts of the site, enabling us to restore the High Court Writ of Possession and enforce it promptly before significant clean-up costs were incurred. We also advised on enhanced security and prevention measures.
Case study: Large vacant building in Manchester
A group of political activists occupied a large and iconic building in the centre of Manchester. The issues created by this occupation concerned how the occupiers would be evicted. As veterans of fracking and other environmental protests, the occupiers were highly organised and well versed in the art of thwarting attempts at eviction.
We worked closely with the specialist arm of the leading firm of High Court Enforcement Agents to execute a very carefully planned eviction early on a Sunday morning (which required the consent of the Court). The eviction was carried out peacefully with the protestors being caught unaware. The building was then secured to avoid the inevitable attempt to reoccupy.
This solution is AG Enforce. We have devised a proactive 8 step approach which will secure possession of the property in question in the fastest possible time, thereby minimising exposure to risk and costs for our clients.
Our method has an excellent track record, but don't just take our word for it…download the AG Enforce brochure by clicking here and read the quotes from professionals within the industry.
If you or your clients are experiencing problems then contact the team.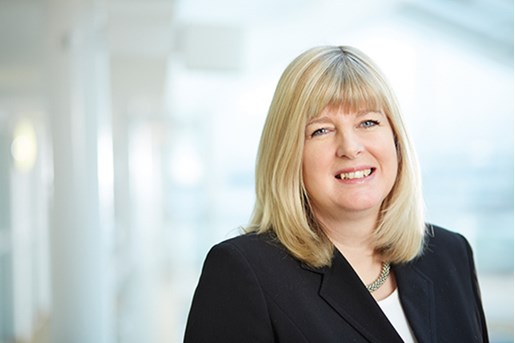 Julie Middlemass
Partner, Real Estate Disputes
Leeds, UK
View profile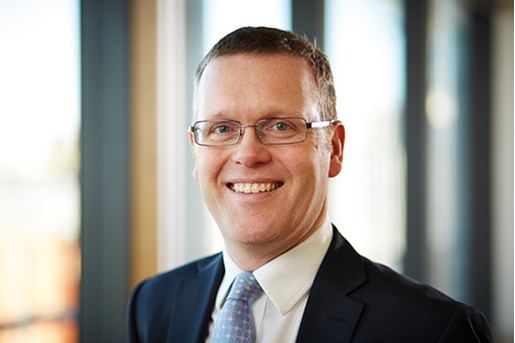 Charles Jagger
Partner, Real Estate Disputes
Manchester
View profile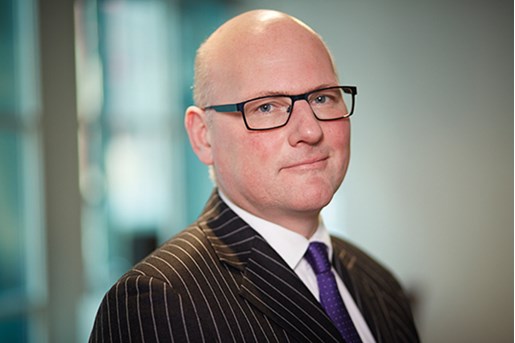 Andrew Blower
Partner, Real Estate Disputes
London, UK
View profile