Member complaint dismissed where trustee relied on legal advice to interpret pension increase rule
---
In the case of Mr S (PO-17674), the Deputy Pensions Ombudsman (DPO) has dismissed a member complaint where the trustees relied on legal advice to interpret a pension increase rule. The pension increase rule of the scheme in question provided for pension increases in accordance with the retail price index (RPI) (capped at 5%) "as specified by order under Section 2 of Schedule 3 of the Pensions Schemes Act." From January 2011, the government decided that orders made under the Act would be made by reference to CPI rather than RPI. The scheme trustees therefore took legal advice on the correct interpretation of the rule.
The trustees were advised by counsel that there were two possible interpretations of the rule. The first was that the trustees were required to use the index specified in the order under the Act as it stood from time to time, meaning that they should have provided increases calculated by reference to CPI for the year 2010/11 onwards. The second possible interpretation was that the rules required the trustees to use for all time the index that was specified in the order under the Act as at the date the rules were put in place, ie RPI. Counsel was strongly of the view that a court would consider the first interpretation to be the correct one. Following this advice, the trustees decided to suspend any further increases to pensions in payment until pensions equalled the level they ought to have been if increases based on CPI had been applied from 2011. (The trustees agreed with the employer that they would not seek to recover past overpayments.) The member complained about the trustees' approach.
The DPO concluded that the trustees could not be criticised for being unsure whether they needed to pay RPI or CPI increases and for seeking legal advice to clarify this. The DPO was satisfied that the trustees' interpretation of the rule was a reasonable one and that they had not made any error of law. She therefore dismissed the complaint.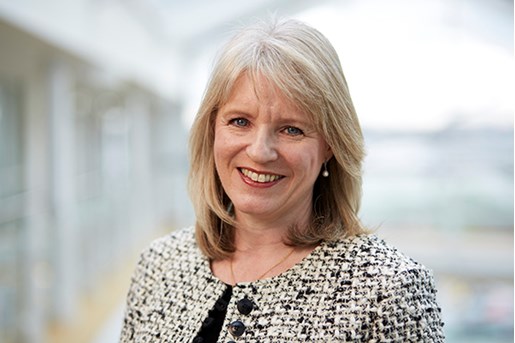 Rachel Rawnsley
Partner, Head of Pensions
United Kingdom
View profile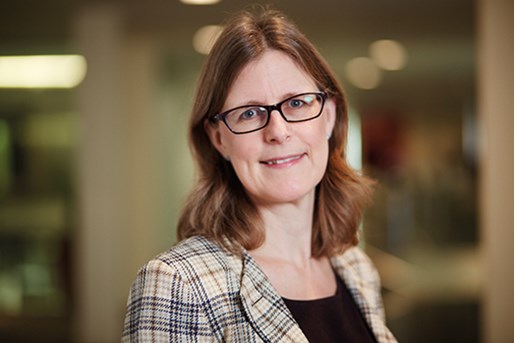 Catherine McAllister
Partner, Pensions
United Kingdom
View profile