Complaint not upheld where transferring scheme refused to provide equalisation information
---
In the case of Mr E (PO-17428), the Deputy Pensions Ombudsman (DPO) has dismissed a complaint by a member relating to a refusal by the member's existing scheme to provide confirmation that there was no equalisation issue in relation to his benefits (ie that has benefits had not accrued on a basis which unlawfully discriminated between men and women).
The member had originally accrued his benefits in a master trust, but his benefits were subsequently transferred to a "section 32 buy-out policy". The member took financial advice on transferring his benefits to a different scheme in order to take advantage of the "pension freedoms" introduced in April 2015. The scheme to which the member wished to transfer would not accept a transfer value without confirmation of equalisation and the member's financial advisers had an internal compliance policy of requiring confirmation that equalisation had taken place before proceeding with a transfer, so without confirmation the transfer did not proceed.
The DPO dismissed the member's complaint, holding that it was ultimately a commercial decision for the provider of the member's existing scheme to decide whether or not to provide confirmation on equalisation, and a commercial decision for the member's preferred receiving scheme to decide whether to accept a transfer.
Comment
It is legally possible for a pension scheme to assume liability for equalising benefits if it accepts a transfer value in respect of unequalised benefits which accrued on a basis which was not the same for men and women. However, in this case the evidence suggests that the member's benefits were derived from a money purchase scheme and may only have started to accrue in 2001, by which time the legal duty to provide equal benefits for men and women had already been long established. This may therefore have been a case where there was in reality no equalisation issue.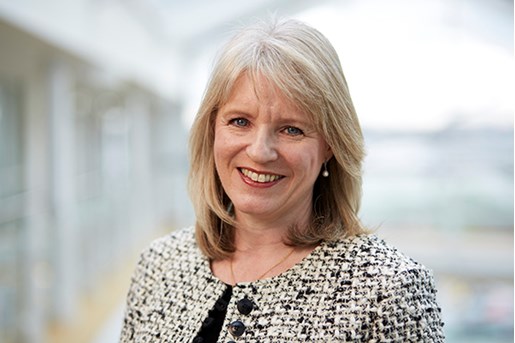 Rachel Rawnsley
Partner, Head of Pensions
United Kingdom
View profile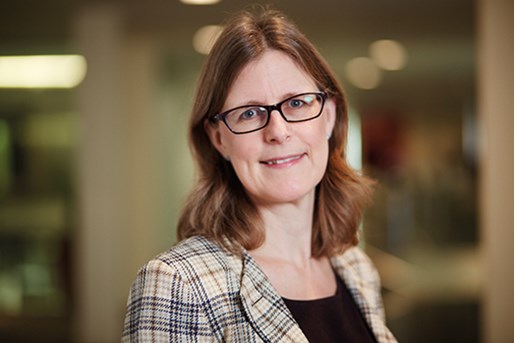 Catherine McAllister
Partner, Pensions
United Kingdom
View profile