No financial loss award for misquoted spouse's pension, but total of £1,000 for non-financial loss
---
In the case of Mr E (PO-16971), the Pensions Ombudsman rejected a member's claim for financial loss where the member claimed he gave a greater sum to his daughter than he otherwise would have done, having been repeatedly quoted incorrect figures regarding the spouse's pension that would be payable on his death. However, the Ombudsman awarded the member £500 for non-financial injustice in addition to the sum of £500 already offered by the scheme administrator.
Over a period of several years, the member was repeatedly quoted incorrect figures regarding the pension which would be payable on his death to his spouse, who was nine years younger than him. The member and his wife gave a gift of £93,200 to their daughter to help her with buying an investment property. When the member became aware that he had been quoted incorrect figures for the spouse's pension, he calculated that if his wife outlived him for 15 years, she would receive a total of £13,500 less than he had been led to believe. He made a claim for £13,500 on the grounds that he would have reduced the gift to his daughter by this amount had he been quoted the correct figure.
The Ombudsman rejected the member's claim for £13,500, holding that the alleged loss of £13,500 was not an actual loss as the figure was based on a scenario which might or might not materialise (ie the member's wife outliving him by 15 years). However, taking into account the number of occasions on which the member had been quoted incorrect figures, the Ombudsman ordered the trustees to pay £500 for maladministration in addition to the £500 which the member had already received from the scheme administrator. The Ombudsman said that in setting the level of award, he had taken into account that the misstatements related to a contingent benefit which might never be relied upon. It is implicit from this that the award for maladministration might have been higher had the misstatements related to the level of the member's pension rather than a spouse's pension contingent on the spouse outliving the member.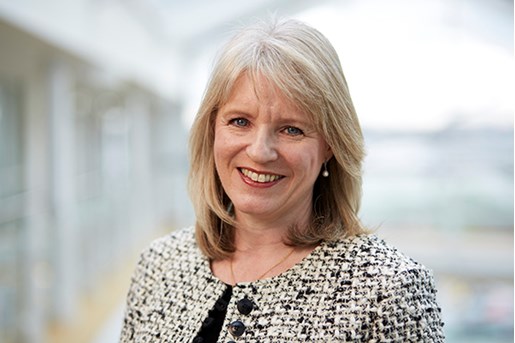 Rachel Rawnsley
Partner, Head of Pensions
United Kingdom
View profile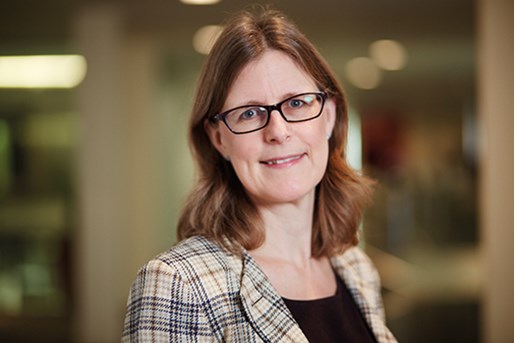 Catherine McAllister
Partner, Pensions
United Kingdom
View profile