In Newcastle upon Tyne Hospitals NHS Foundation Trust v Haywood the Supreme Court held that an employer's written notice did not take effect until the employee had an opportunity to read it.
---
Mrs Haywood was entitled to an unreduced early retirement pension if her employment terminated on or after her 50th birthday by reason of redundancy. A few weeks before Mrs Haywood's 50th birthday, her employer sent her a recorded delivery letter giving notice of termination of employment by reason of redundancy. Mrs Haywood was entitled to 12 weeks' notice of termination under the terms of her contract. The upshot of this was that the precise date on which the notice was given became crucial, as the question of whether her employment terminated before her 50th birthday hinged on that. The key question was whether or not notice had been given before 27 April 2011.
The employer's notice had been sent by recorded delivery to Mrs Haywood's home address. Mrs Haywood was away on holiday at the time the letter was sent and did not return home until 27 April. The letter had been left at Mrs Haywood's home on 26 April after her father-in-law saw the recorded delivery slip and collected the letter from the depot.
Mrs Haywood's employer argued that notice was given on the date the letter was delivered to the recipient's address (regardless of whether the addressee was there at the time). Mrs Haywood argued that the rule was that written notice from an employer does not take effect until an employee has read it or had a reasonable opportunity to do so.
In a 3:2 majority judgment, the Supreme Court decided that notice of termination is only given once the employee has read the notice or had a reasonable opportunity to do so. Accordingly, it held that notice to Mrs Haywood was not given until 27 April.
Comment
The judgment decides the common law rule which will apply where the parties have not expressly agreed terms in relation to the giving of notice. The parties to a contract are free to agree their own rules about what amounts to giving notice.
The reasoning in the judgment is specific to an employer/employee relationship, so the courts may apply different reasoning if considering when notice has been given to a business. Although some of the court's reasoning is specific to a dismissal situation, not all of it is, so we think it likely that a court would apply a similar rule for other notices given by an employer to its employee.
Where an agreement provides for notice to be given from one party to another, it is advisable to have clear provisions setting out what amounts to a valid notice. This reduces the risk of ending up in costly litigation on the point.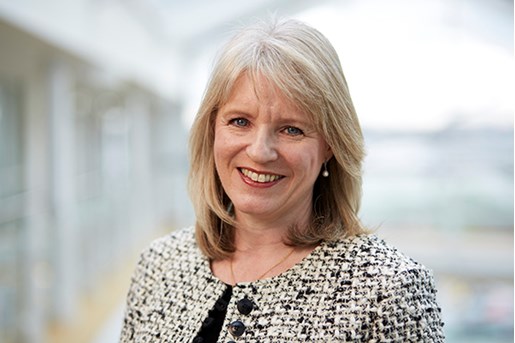 Rachel Rawnsley
Partner, Head of Pensions
United Kingdom
View profile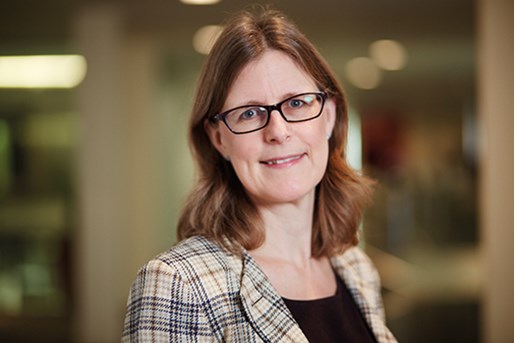 Catherine McAllister
Partner, Pensions
United Kingdom
View profile