In the recent case of Burgess v BIC UK Ltd, the judge took the view that no limitation period applies to the situation where trustees seek to recover overpaid benefits by setting off the overpayments against future benefit payments. This conflicts with the approach to this issue taken by the court in the case of Webber v Department for Education, on which we reported in our December 2016 Update.
Burgess v BIC UK Ltd involved BIC challenging the validity of pension increases which had been paid over a period of approximately 20 years. The judge ruled that the pension increases had been validly paid, meaning that the question of recovering overpayments did not arise. However, he said that had benefits been overpaid, the trustees' right to recover them from future benefit payments would not have been subject to a six year limitation period.
The judge also considered section 91 of the Pensions Act 1995 which restricts the circumstances in which a set-off can be exercised in respect of a person's pension entitlement. Where there is a dispute as to the amount of the set-off, the set-off cannot be exercised unless the obligation in question has become enforceable under an order of a "competent court". The judge said that a Pensions Ombudsman determination would not be an order of a competent court for this purpose.
Comment
Because the judge was not technically required to rule on the limitation period or impact of section 91 of the Pensions Act 1995, these parts of the judgment are not legally binding. The Pensions Ombudsman's practice since the judgment in Webber v Department for Education has been to treat recovery of overpayments as subject to a six year limitation period. We do not yet know whether the Ombudsman will change his practice in response to this case.
The implication of the judge's comments on section 91 of the Pensions Act 1995 is that even if the Pensions Ombudsman has held that trustees are entitled to set off overpaid benefits against future payments, the trustees will need to apply to the county court to enforce the Pensions Ombudsman's order if the member disputes the amount.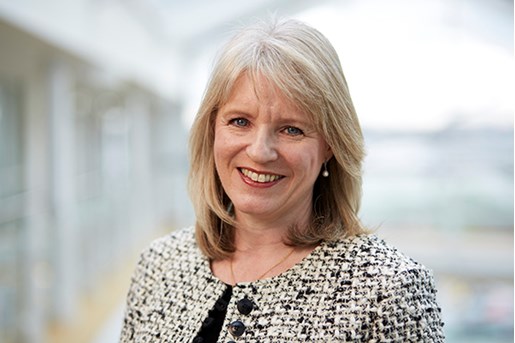 Rachel Rawnsley
Partner, Head of Pensions
United Kingdom
View profile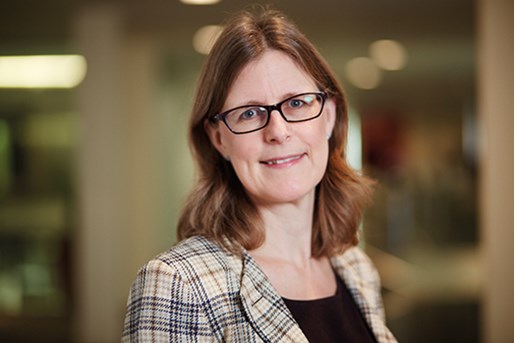 Catherine McAllister
Partner, Pensions
United Kingdom
View profile