In the case of Mr E (PO-15726) the Ombudsman has dismissed a complaint against a pension provider which, at the member's request, made a transfer to a scheme which turned out to be a pensions liberation vehicle, apparently involved in fraud.
The receiving scheme had been established less than a year before the member requested the transfer. The scheme was not itself on the provider's "watch list" of schemes suspected of being pensions liberation vehicles, but the provider had identified that the scheme was linked to another scheme which was on its watch list. Accordingly, the provider made a report under the Proceeds of Crime Act (POCA) to the Serious Organised Crime Agency (SOCA), and also sent the member a letter seeking the member's confirmation that he wished to transfer, and apparently enclosing a copy of the Pensions Regulator's "Scorpion" leaflet warning about the risks of pensions liberation. (The member denied that the leaflet was actually enclosed, but the Ombudsman found on the balance of probabilities that it had been, and noted that the covering letter had referred to the leaflet being enclosed.) SOCA replied that it consented to the provider making the transfer. The member replied in writing that he wished to transfer and asked for the transfer to go ahead as soon as possible.
The Ombudsman rejected the member's complaint that the provider had been negligent in making the transfer. He noted that the member had a statutory right to a transfer value and that the provider could not provide advice or be seen to be actively discouraging the transfer. He held that by referring the matter to SOCA, the provider had taken an appropriate step to investigate the link between the transferring scheme and the scheme on the provider's watch list, and that the provider had acted "appropriately and proportionately" in providing the Scorpion leaflet.
Comment
This case is interesting in that the relevant events took place a few months after 14 February 2013, the date when the Pensions Regulator issued its warnings about pensions liberation, including its Scorpion leaflet. Previous Ombudsman determinations have shown that he considers this event to be key when considering the level of due diligence which could reasonably have been expected of schemes making transfers. In this case the Ombudsman appears to have attached considerable weight to the provision of the Scorpion leaflet to the member, as well as the fact that the provider referred the matter to SOCA.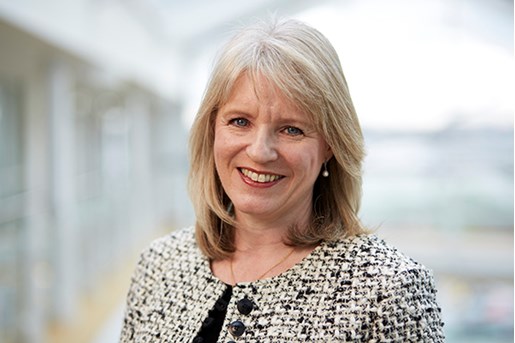 Rachel Rawnsley
Partner, Head of Pensions
United Kingdom
View profile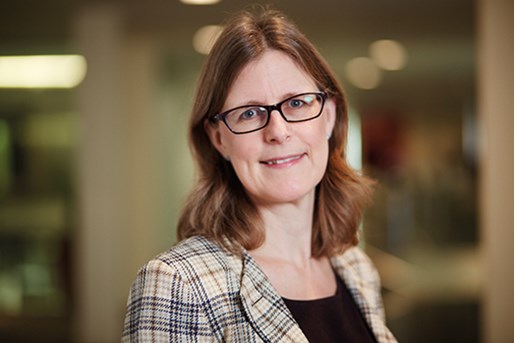 Catherine McAllister
Partner, Pensions
United Kingdom
View profile