Welcome to the March 2018 edition of our International Arbitration Quarterly Review
---
Court of Appeal overturns High Court decision which held that insurance and reinsurance lawyers did not have "experience of insurance or reinsurance" and were therefore precluded from appointment as an arbitrator
On 1 March 2018, the Court of Appeal upheld an appeal against an English High Court decision which overruled the appointment of an arbitrator on the basis that he did not meet the criteria required by the standard form arbitration clause agreed between the parties requiring an arbitrator to have "not less than ten years' experience of insurance or reinsurance" despite the fact that the arbitrator had been a barrister in the relevant field for over ten years. The decision provides that barristers may now qualify.
Allianz Insurance Plc and Sirius International Insurance Corporation v Tonicstar Limited [2018] EWCA Civ 434
Are you seated comfortably?
The circumstances in which the English Court will decline to grant interim relief in support of foreign arbitrations and the potential issues of selecting a lex fori which is different from the lex arbitri.
Company 1 v Company 2 [2017] EWHC 2319 (QB).
The letter of credit and the third party debt order: Supreme Court overturns 35 year old decision to help party enforce arbitration award
Parties looking to enforce an arbitration award should take note of the Supreme Court's significant ruling in Taurus Petroleum Limited (Taurus) v State Oil Marketing Company of the Ministry of Oil, Republic of Iraq (SOMO). Faced with the uphill battle of enforcing an arbitration award against SOMO (domiciled in the Republic of Iraq) Taurus applied ex parte to the English High Court to intercept funds due to SOMO under letters of credit by way of a third party debt order and appointment of a receiver. Following a hard fought battle that reached the Supreme Court and led to a change in the law concerning the place of a debt arising out of letters of credit, Taurus succeeded.
Taurus Petroleum Limited v State Oil Marketing Company of the Ministry of Oil, Republic of Iraq ([2017] UKSC 64; 2017 WL 04791779)
Supreme Court 25 October 2017
Service of Arbitration Notices: An Example of When All Are Not Equal Before the Law
Two recent decisions by the English Court have served as reminders that a party wishing to commence arbitration proceedings must take care to properly serve an arbitration notice. Although the rules of service in arbitration proceedings may be less rigid than in court litigation it is still a crucial step and the consequences can be fatal to a party's claim if it is not done correctly. Care should be taken to check that whoever a notice of arbitration is to be sent to has authority to accept service.
An Arbitration No-Man's Land
The Dubai Court of Appeal has issued a judgment that may finally bring to a close a fiercely fought dispute which has been tried in both the DIFC and onshore Dubai Courts and was the inaugural case for the much debated Joint Judicial Tribunal.
Daman Capital Properties Ltd v Oger Dubai LLC (Appeal Number 806/830 of 2017, Commercial).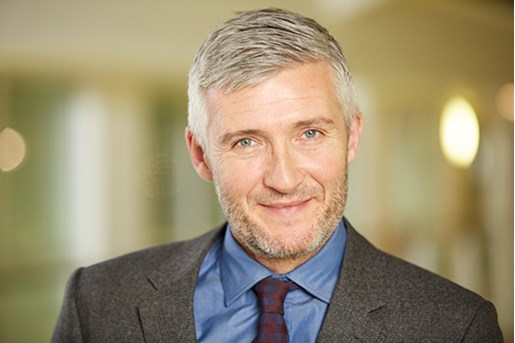 Simon Kamstra
Partner, Co-Head of International Arbitration
United Kingdom
View profile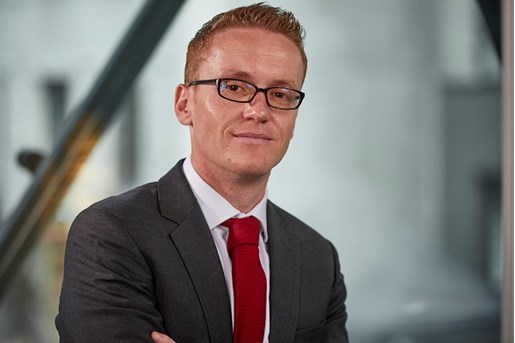 Richard Wise
Partner, Head of Insurance Disputes London, UK
View profile