The Court provides guidance and clarification for insurance brokers in relation to the scope of their duty of care.
---
Background
In August 2012, a fire seriously damaged the business premises of the claimant company Avondale Exhibitions Limited (Avondale), which made and erected exhibition stands.
Avondale made a claim under its 2012/2013 commercial combined insurance policy, but its insurer QBE Insurance (QBE) refused to pay and avoided Avondale's policies on the basis that Avondale had failed to disclose two criminal convictions of Mr Watkins, a director who owned and ran the company.
Claim against the broker
Avondale brought a professional negligence claim against its insurance brokers, Giles Insurance Brokers Limited (Giles).
Avondale alleged that Mr Watkins and his wife had informed Giles of the convictions on three different occasions before the fire, and that Giles had been negligent in failing to pass this information to insurers. Giles disputed that it had been told of the convictions, but did accept that if it had been told it would have breached its duty by failing to pass on the information.
In the alternative, Avondale alleged that Giles had breached its duty of care by negligently failing to elicit the relevant information from Avondale, and for failing to bring the disclosure obligation to Avondale's attention. It was common ground between the parties that there was no general rule that specific oral advice must be given, or that a specific enquiry regarding a particular piece of information must be made.
Judgment
In relation to whether Avondale in fact told Giles of the convictions, the Judge held that, taking into account the conflicting evidence, Giles had not been told of the convictions; if it had, it would have realised the significance of this information and taken action accordingly.
As to whether the brokers had failed to advise Avondale in respect of its duty of disclosure, the Judge found that Giles had repeatedly provided Mr Watkins with written information and advice regarding material facts. Although Giles had sent a large amount of "complex and bulky" documentation to Avondale, "the explanations of the duty of full disclosure of material facts were clear and full and attention was properly drawn to them; they were not tucked away where they might not be seen".
Given this evidence, the Judge considered whether Giles should have orally asked Mr Watkins whether he had any convictions, or orally explain the requirements of disclosure. On this point, the Judge considered the cases of Jones v Environcom Limited [2010] EWHC 759 (Comm) (Environcom) and Synergy Health (UK) Limited v CGU Insurance Plc [2010] EWHC 2583 (Comm) (Synergy).
In Environcom, there had been a material non-disclosure to the insurers and it was held that the brokers had breached their duty by failing to give adequate advice to the client about its disclosure obligations and in failing to elicit the information needed to be disclosed (although this claim then failed against the broker on a point of causation). In this case David Steel J made the obiter comment that "the broker must satisfy himself that the position is in fact understood by his client and this will usually require a specific oral or written exchange on the topic."
Similarly, in Synergy, the insurers sought to avoid the contract on grounds of material non-disclosure, Flaux J stated (also obiter) "whilst it may be advisable to give […] oral advice in a particular case, whether it is necessary to do so and whether the failure to do so is a breach of duty, will depend upon the circumstances".
After considering Environcom and Synergy, the Judge clarified that there is no generally applicable obligation to ask oral questions or give an oral explanation of the duty of disclosure. The Judge rejected Avondale's claim that because Mr Watkins was an unsophisticated businessman he needed an oral explanation of the duty of disclosure.
The Judge found that on balance Giles was not in breach of its duty to exercise reasonable skill and care of an ordinarily competent member of the profession. As a result, the Judge held that following his decisions on breach of duty, it would be "artificial" to comment as to whether Avondale was contributorily negligent in respect of the non-disclosure of the convictions to QBE.
Overall, Giles was not liable for QBE's avoidance of the policy, and Avondale's claim was dismissed.
Comment
The findings in this case are fact specific. However, they do provide guidance for brokers on the circumstances in which they are under a duty to supplement written advice with oral advice.
In terms of procedure, the Judge noted that it was "striking and significant that Avondale asks the court to find that Giles fell below the standard of reasonably careful and competent insurance brokers without adducing any expert evidence as to the standards in that profession". The Judge held that the lack of expert evidence significantly limited (although but didn't exclude altogether) the possibility of finding that Giles' conduct amounted to a breach of duty. The case therefore additionally highlights the need to adduce expert evidence where appropriate.
Avondale Exhibitions Limited v Gallagher Insurance Brokers Limited [2018] EWHC (QB).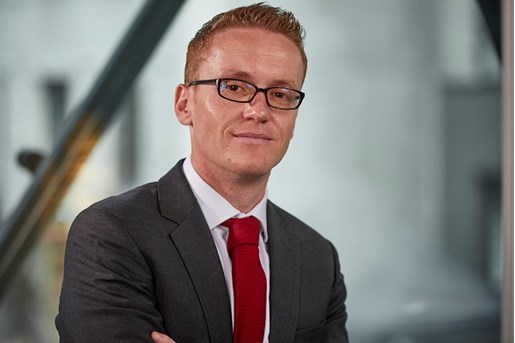 Richard Wise
Partner, Head of Insurance Disputes London, UK
View profile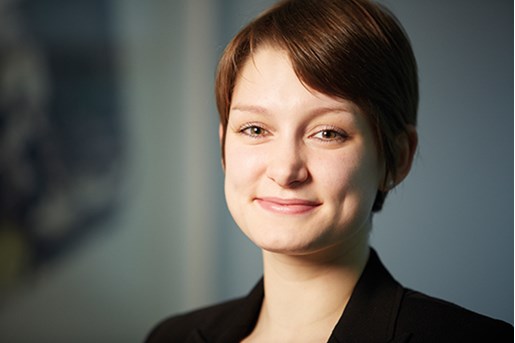 Laura Payne
Managing Associate, Litigation London, UK
View profile