Summary of PS 18/21 – SME access to the Financial Ombudsman Service – near final rules and CP18/31- Increasing the award limit for the Financial Ombudsman Service - Published on 16 October 2018
---
This week, the FCA published Policy Statement 18/21 – SME access to the Financial Ombudsman Service – near final rules, as well as Consultation Paper 18/31 – Increasing the award limit for the Financial Ombudsman Service.
The near-final rules have a provisional start date of 1 April 2019; the FCA intend to publish the final rules before the end of 2018. The FCA are not finalising their rules until they have considered and approved the ombudsman service's plans for 2019/20. The FCA are publishing the near-final rules now however to allow firms to start preparing.
The Consultation Paper on increasing the ombudsman's award limit is open for responses until 21 December 2018. The FCA expect to publish their Policy Statement in early March 2019, with the new award limits also taking effect from 1 April 2019.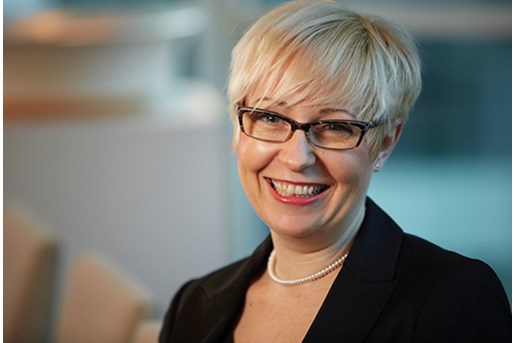 Amanda Hulme
Partner, Head of Financial Regulation
London
View profile