Included in this issueof InCredit: FCA annual public meeting to be held on 11 September 2018,No deal Brexit: Technical notice on banking, insurance and other financial services and much more...
---
UK
FCA annual public meeting to be held on 11 September 2018
The Financial Conduct Authority (FCA) will hold its annual public meeting on 11 September 2018, 10am-12pm, at The QEII Centre in London. The meeting will discuss the FCA's 2017/18 annual report which was published in July 2018.
Click here for AG's Financial Services Regulation Radar timeline infographic, with bullet-point summary pages on each of the 8 cross-sector themes and priorities, and 7 market sectors identified in the FCA's business plan.
FCA,24 August 2018
No deal Brexit: Technical notice on banking, insurance and other financial services
The UK government published a technical notice for the banking, insurance and financial services sectors setting out guidance in the event that the UK leaves the EU without agreement (a 'no deal' scenario). This notice is part of a series of notices which aim to offer guidance for businesses and citizens to understand what they need to do in a 'no deal' scenario so that they can make informed plans and preparations.
HM Treasury,23 August 2018
FOS newsletter focuses on fraud and scams
The Financial Ombudsman Service (FOS) has published issue 145 of its ombudsman news, which focuses on fraud and scams. It also includes Q&As for businesses on the FOS's new Phoenix case-handling system it plans to launch in October 2018. Case reference numbers on the new system will be in the format PNX-12345-A1B2, and if FOS has a business email address on file, all correspondence will be sent by email.
FOS,22 August 2018
Consultation into impact of data flows on marketing and advertising
The Direct Marketing Association (DMA) has requested views in order to assist the UK government in looking into how UK-EU data flows impact advertising and marketing and the extent to which the UK industry relies on cross-border data flows between the UK and EU. BEIS are looking for real-world examples (case studies) demonstrating what types of data transfers are taking place, how relevant they are to business models and the volume of data transfers.
DMA,22 August 2018
FCA consults on fees for regulation of claims management companies
The FCA published consultation paper 18/23 (CP18/23)—Claims management companies: recovering the costs of FCA regulation and the Financial Ombudsman Service. With responsibility for claims management regulation passing to the FCA on 1 April 2019, the FCA has developed a temporary permissions (TP) regime, an authorisations gateway and a new supervisory structure for claims management companies (CMCs). The CP sets out proposals for recovering the costs of setting up these facilities, as well as supervising CMCs going forward.
FCA,21 August 2018
FCA's regulatory round up for August 2018
The FCA published its regulation round up for August 2018. Hot topics include accessible communications for consumers, preparing for Brexit and new functionality in the FCA's Connect system.
FCA,16 August 2018
Worldwide
European Commission adopts MLD4 Delegated Regulation adding Pakistan to high-risk third countries list
The European Commission adopted a Delegated Regulation amending the list of high-risk third countries set out in Delegated Regulation (EU) 2016/1675 to add Pakistan.
European Commission,22 August 2018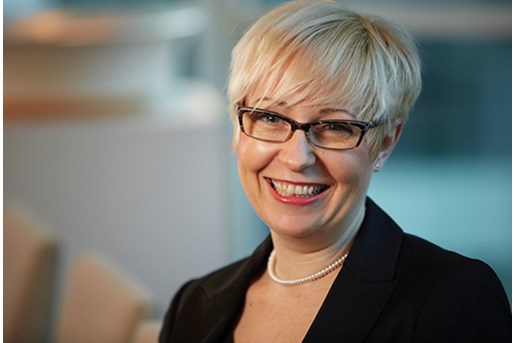 Amanda Hulme
Partner, Head of Financial Regulation
London
View profile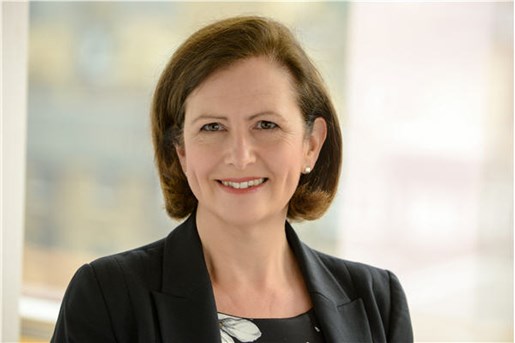 Lorna Finlayson
Partner, Financial Regulation
Edinburgh
View profile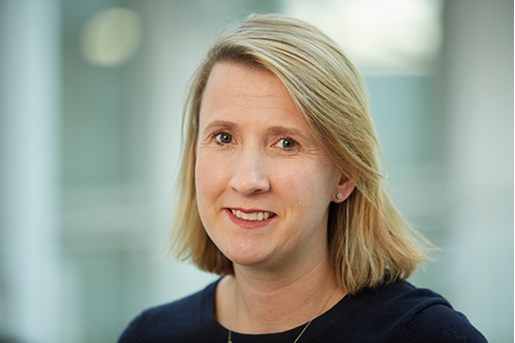 Rosanna Bryant
Partner, Financial Regulation and Co-head of Financial Services Sector

View profile