Included in this issue: Consolidation of UK retail payment systems now complete; EBA highlights operational risks of FinTech; EPC updates mobile contactless card payments guidelines
---
UK
Consolidation of UK retail payment systems now complete
The Payment Systems Regulator (PSR) has confirmed that the New Payment Systems Operator (NPSO) took over the running and managing of the cheque paper and cheque image clearing systems on 1 July 2018. The NPSO has now completed the consolidation of the UK's retail interbank payment systems, having taken responsibility for the systems run by Bacs Payment Schemes Limited (Bacs) and Faster Payments Scheme Limited (FPS) on 1 May 2018.
PSR, 2 July 2018
Worldwide
EPDB/WP29 letter on GDPR, PSD2 and processing payments data
The European Data Protection Board (EDPB, formerly the Article 29 Working Party) has published a letter on the relationship between GDPR and PSD2 for processing payments data – including explicit consent, "silent party data" (e.g. personal data of a payee, who is not the data subject that has the relationship with the payment services provider), Regulatory Technical Standards and Data Protection Authority assessments of secure interfaces.
EDPB, 5 July 2018.
EBA highlights operational risks of FinTech
The European Banking Authority (EBA) has published thematic reports on the impact of FinTech on incumbent credit institutions' business models and the prudential risks and opportunities arising for institutions from FinTech. The reports are the first products of the EBA's FinTech Roadmap and aim to raise awareness within the supervisory community and the industry on potential prudential risks and opportunities from current and potential FinTech applications and increase understanding of the main trends that could impact incumbents' business models and pose potential challenges to their sustainability.
EBA, 3 July 2018
EPC updates mobile contactless card payments guidelines
The European Payments Council has updated the mobile contactless card payments (MCPs) interoperability implementation guidelines, last published in 2011.
EPC, 2 July 2018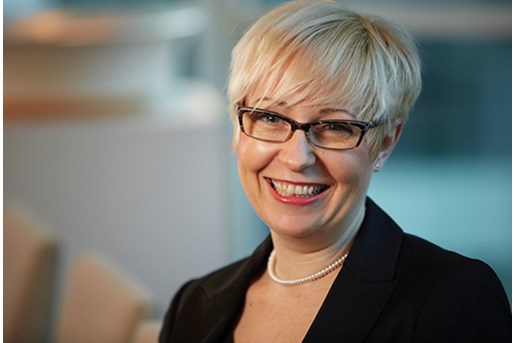 Amanda Hulme
Partner, Head of Financial Regulation
London
View profile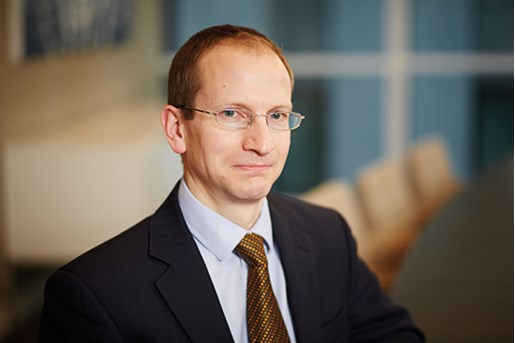 Bruce Kilpatrick
Partner, Head of Competition
London, UK
View profile