Included it this weeks issue of InContact: PSR open letter to NSPO sets out expected priorities; Which? calls on payments watchdog to stand up against ATM closures; ESAs set out expectations for ensuring MT/FL safeguards around FinTech and more...
---
UK
Delegated Regulation supplementing IFR with RTS on separation of payment card schemes and processing entities published in the OJ
The Commission Delegated Regulation (EU) 2018/12 which supplements the Interchange Fee Regulation (EU) 2015/715 with regard to regulatory technical standards (RTS) establishing requirements to be complied with by payment card schemes and processing entities to ensure the applicable of independence requirements in terms of accounting, organisation and decision-making process, has been published in the Official Journal. The Delegated Regulation will enter into force 20 days after its publication on 7 February 2018.
OJ, 18 January 2018
PSR open letter to NSPO sets out expected priorities
The Payment Systems Regulator (PSR) has published an open letter from the PSR Managing Director to the CEO of the New Payment System Operator (NSPO), setting out the PSR's expectations of its initial priorities. The NSPO will take over the operation of three key interbank retail payment systems (Bacs, Faster Payments and the new Images Cheque System). The PSR has identified six initial priorities: stakeholder engagement, strategy setting and decision making; competitive procurement of the new payment's architecture (NPA) infrastructure, development and management of NPA rules and standards, clarifying the NSPO's 'market catalyst' role; and risk management.
PSR, 18 January 2018
ESAs set out expectations for ensuring MT/FL safeguards around FinTech
The European Supervisory Authorities (ESAs) have issued an opinion addressed to competent authorities on how innovative financial products impact on firms' money laundering and terrorist financing (ML/TF) risk exposure. The report focuses on customer due diligence obligations, which it says can offer considerable scope for financial innovation that improve the effectiveness of controls, however there is a still risk that if ill understood or badly applied, innovation in this area may weaken firm's MT/FL safeguards. The ESAs are keen to develop a common approach that will:
prevent regulatory arbitrage;
create a level playing field;
strengthen Europe's AML/CFT defences; and
foster the use of innovations to make SML/CFL systems and controls more effective and efficient.
European Supervisory Authorities, 24 January 2018
Which? calls on payments watchdog to stand up against ATM closures
Plans to shut down loss-making ATMs across Britain could leave hundreds of communities without ready access to cash, says consumer group Which?. Which? is worried that proposals from Link - the UK's largest cash machine network - to lower its fees by 20% could lead to mass closures of free-to-use ATM machines in struggling rural communities that are already feeling the impact of the retreat from the high street by the nation's largest banks.
Which? analysed Link data on 70,000 cash machines across the UK. It found that 123 postcode districts - with a combined population of 110,935 - did not appear to contain a single ATM, making many consumers reliant on access in nearby villages or towns. Meanwhile, a further 116 postcode districts appear to have just one ATM, 37 of which charge a fee.
Link has said it will encourage operators to keep free machines and to protect free-to-use ATMs that are a kilometre or more from the next nearest free cash machine. However, Cardtronics, the biggest ATM operator in the UK, expects that those hit hardest would not be busy high streets, but ATMs in rural communities. Which? is calling on the Payment Systems Regulator to conduct an urgent review to fully evaluate the impact that these changes could have on consumers.
The Independent, 18 January 2018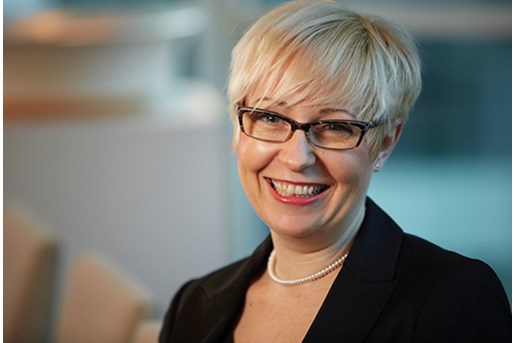 Amanda Hulme
Partner, Head of Financial Regulation
London
View profile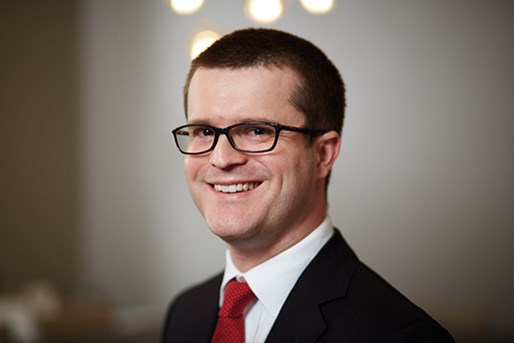 Al Mangan
Partner, Competition & Regulation
London
View profile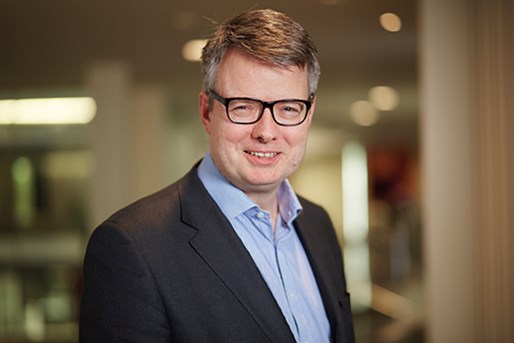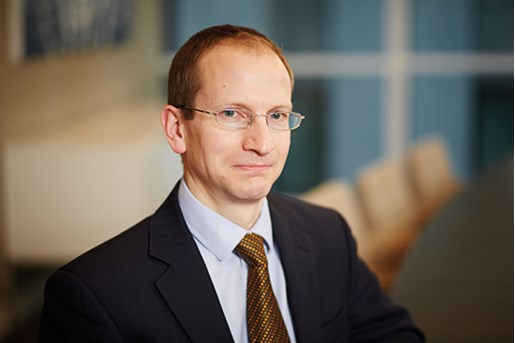 Bruce Kilpatrick
Partner, Head of Competition
London, UK
View profile