In an unexpected ruling last week, the Court of Justice of the European Union withdrew State aid for the UK Capacity Market scheme. This scheme pays generators and those who can reduce their power consumption to generate more/use less power at times of peak demand. It is funded by a levy on electricity suppliers that is normally passed straight on to customers through their electricity bills.
---
What does this mean for me?
The ruling means that all future levies on suppliers are suspended until the UK can reapply for state aid approval, which could take over a year. This means that your electricity supplier won't be passing the levy on to you. Depending on your billing arrangements, your bills could go down.
Sometimes the levy is charged in pence per kWh of electricity consumed, or it could be a monthly charge, or a daily rate. If you have itemised invoices, it should show up on there. Each supplier has to pay a different amount of levy, depending on their market share, so if you are with a large supplier, they will have a higher levy than a smaller supplier, and they will have been passing that on to you.
When might I see a change in my bill?
Suppliers will be getting a refund of their October and November levies in early December but they will still have to pay reconciliation payments for previous years (some charges are calculated in arrears) so you might not see a change in your bill until after Christmas.
How can Addleshaw Goddard help?
There are many other ways you can lower your energy bills, from using energy at different times of the day, to installing a battery storage system or making use of a backup generator. If you are classed as an energy intensive industry you can apply for an exemption from various levies on your bill. Our Energy team can discuss the various options with you.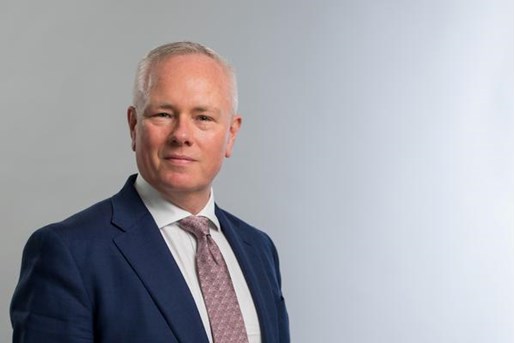 Richard Goodfellow
Head of IPE and Co-head of Energy and Utilities
United Kingdom
View profile