Consumer Credit Firms have a responsibility to understand their remuneration and incentive schemes and ensure that it meets regulatory expectations. Can you say with confidence that your firm is incentivising fairly?
---
Introduction
For some time now, the regulator has been interested in incentives and remuneration schemes, focusing their attentions on how firms pay their staff, how these schemes may influence staff behaviours and whether any remuneration schemes lead to poor customer outcomes.
Based on the research the regulator has undertaken on this, they have been concerned enough to create new rules and guidance in the Consumer Credit sourcebook (CONC), which will come into effect in October of this year and will become CONC 2.11. These rules will impact firms engaged in consumer credit activity, both where consumer credit is their primary activity or secondary to their business (for example where credit is provided with the sale of retail goods where they are either carrying on regulated lending or credit broking activity).
It has become clear that the regulator will be examining firms' culture, specifically the role that incentives and remuneration schemes play. The rationale for this is that incentives and remuneration are amongst the most significant drivers of good or poor behaviours. In a scenario where outsourced providers such as AR's are found to have acted in not best interests of the customer and has resulted in poor customer outcomes or detriment - it is undoubtable that the firms' incentive and performance management arrangements will come under heightened scrutiny.
Guidance from the regulator emphasises that even where appropriate financial incentive structures for front-line staff are in place, performance management practices may still lead to undue pressure on staff to sell products. Follow-up intelligence from whistle-blower's to the regulator have highlighted in some cases changes to incentive structures not being accompanied by a meaningful transition away from a purely sales focused culture.
To read the full article, please click here.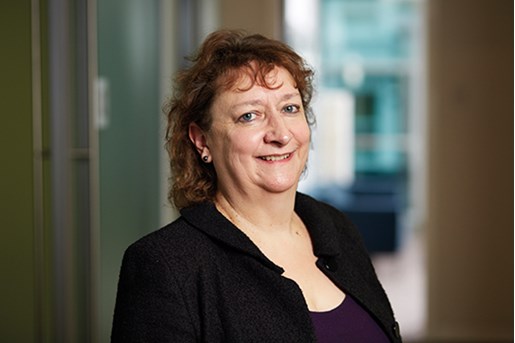 Sarah Herbert
Compliance Director (Non Lawyer), Financial Regulation London
View profile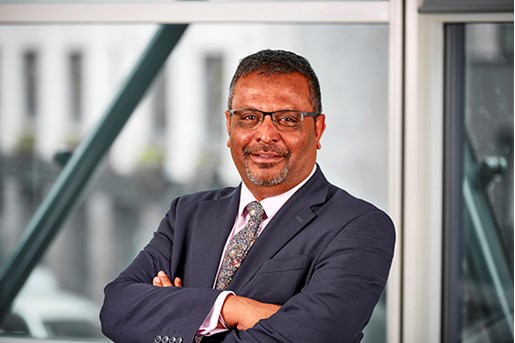 Nikesh Shah
Senior Compliance Manager, Financial Regulation
London
View profile