The Competition Appeal Tribunal's judgment in Pfizer/Flynn—when is a high price unfair?
---
Introduction
Excessive pricing cases have traditionally been rare. However, at least in the pharmaceutical sector, this has changed in recent years. In December 2016, the Competition and Markets Authority (CMA) found that Pfizer and Flynn had each abused a dominant position by charging the National Health Service ("NHS") unfair prices for the capsule form of an anti-epilepsy drug ("AED") called phenytoin sodium. The CMA ordered them to lower their prices and imposed record fines totaling nearly £90 million. Moreover, the Pfizer/Flynn case was the tip of the iceberg. The CMA issued a statement of objections to Actavis in late 2016 and one to Concordia in late 2017 relating to unfair prices for generic pharmaceuticals. The CMA's website also indicates that in 2017 it launched further investigations relating to "suspected abuse of dominance in relation to the supply of certain generic pharmaceutical products". The pricing of generic drugs has also been investigated by other competition authorities, with the European Commission opening a similar investigation in 2017 into Aspen Pharma. Pfizer and Flynn both appealed to the Competition Appeal Tribunal ("CAT"). In June 2016, whilst the CAT upheld the CMA's finding that each firm held a dominant position, it concluded that the CMA had not correctly applied the legal test for finding that prices were unfair. This article focuses on several key parts of the CAT's judgment, namely:
Market definition:
The evidence that the CAT relied on to conclude that NRIM, a new supplier of chemically identical phenytoin sodium capsules, should be excluded from the relevant market. This conclusion naturally implied that the parties would have a dominant position by excluding all other alternatives (bar limited volumes of parallel imports), absent any other countervailing factors.
Dominance and buyer power:
Why the CAT concluded that the NHS did not have countervailing buyer/regulatory power, which might otherwise have meant that the parties were not dominant. In particular, the CAT rejected arguments that the government already had the power to require prices to be reduced.
Abuse and analysis of pricing:
Why the CAT concluded that the CMA had not demonstrated that Pfizer's and Flynn's prices were either excessive or unfair. Both of these points needed to be established for an abuse finding to be sustained. This was notwithstanding that NHS expenditure on phenytoin sodium capsules rose from about £2 million a year in 2012 to about £50 million in 2013 due to large prices increases. For example, the Drug Tariff price of 100mg packs of the drug increased from £2.83 to £67.50. This article also considers the wider relevance of the judgment, both in the pharmaceutical sector and more generally. In particular, the CAT's judgment also raises broader questions about the scope of the CMA's investigations—including its willingness to ask detailed questions of third parties.
Click the link below to read the full article.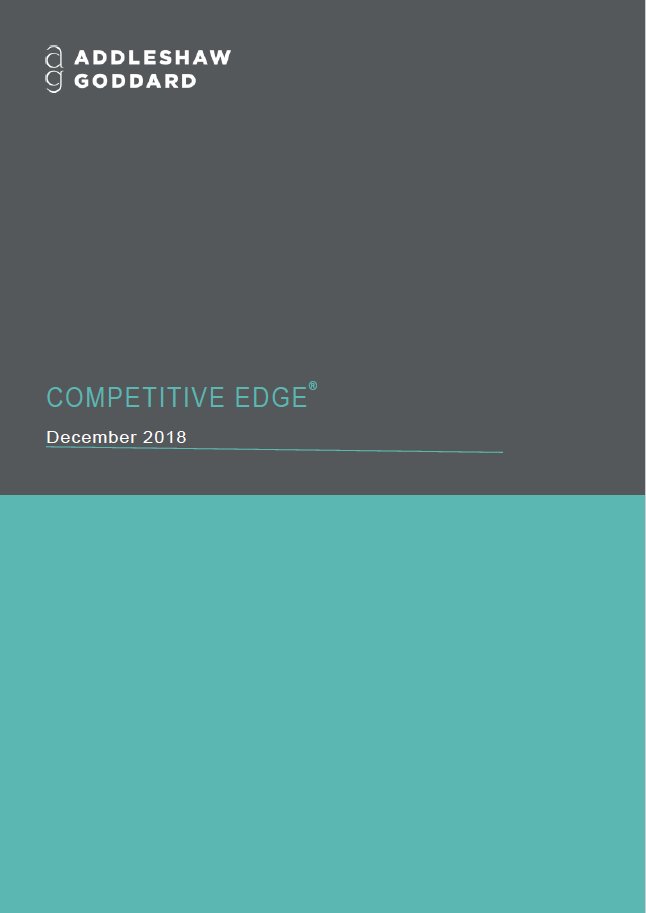 Co-authorship Mat Hughes of Alix Partners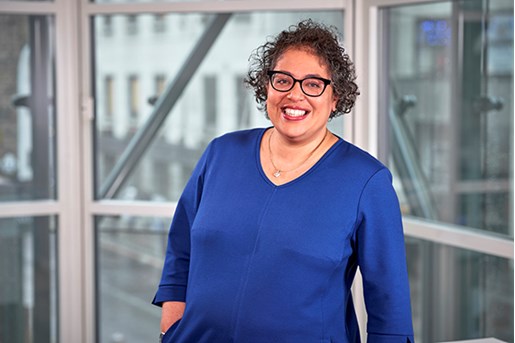 Rona Bar-Isaac
Co-Head of Retail & Consumer Sector, Partner, Competition
London, UK
View profile