Welcome to our monthly Transport Update, bringing you links to the major developments relevant to the transport industry.
---
Airport
Government decision on night flights
The government has published its response to a consultation held earlier this year on a new night flight regime for Heathrow, Gatwick and Stansted. New rules will encourage the use of quieter aircraft at all 3 London airports by reducing the amount of noise these airports are legally allowed to make, and will give local residents a 5 year guarantee about the level of noise that they will be exposed to.
Edinburgh Airport plans business and housing complex
The BBC reports a 90 acre site at Edinburgh Airport will be developed to include offices, industrial buildings and homes if planning permission is approved.
Aviation
Government sets out plans for future of UK aviation
The government has launched a call for evidence on a new UK Aviation Strategy to help shape the future of the aviation industry to 2050 and beyond.
Drones
New rules announced to better regulate drone use
The government has announced new registration rules for owners of drones which weigh over 250 grams and that users will need to sit a new drone safety awareness test meaning owners will have to prove that they understand UK safety, security and privacy regulations.
Electric vehicles
Innovative vehicle to grid technology to receive £20 million
The government has announced a £20 million investment which will help develop electric vehicles capable of returning electricity to the grid.
Payments
One billion journeys across London made by contactless
Transport for London reports the London's transport network has now seen more than one billion pay as you go journeys made by contactless payment cards.
Rail Network
PR18 Charges and Incentives Consultation Conclusions
In our sixth article in our series on PR18, the ORR have now published their conclusions on their review of charges and contractual incentives they consulted on in December.
What should Britain's railway achieve in the next five years?
This is the seventh article in our PR18 series, reporting on key developments in the Office of Rail and Road (ORR)'s periodic review of Network Rail. It focuses on the HLOS and accompanying Guidance to the ORR from the DfT and a consultation from the ORR on improving Network Rail's renewals efficiency, which will inform government decisions about future funding.
Crossrail 2: a way forward
The Department for Transport and Mayor of London, Sadiq Khan has issued a joint statement on Crossrail 2 which discusses taking the project forward.
Improvements for rail passengers in Wales, the midlands and the North
The Department for Transport is setting out plans for new trains on the Midland Main Line, Great Western Main Line and in the Lake District with increased seats and better on-board facilities.
Transport Secretary confirms HS2 routes and phase one contracts
Transport Secretary Chris Grayling has confirmed Britain's high speed rail lines to the north-west, East Midlands and Yorkshire.
HS1 route: reducing safeguarding directions
The Department for Transport has opened a public consultation on proposals to reduce planning restrictions along HS1, between London St Pancras and the Channel Tunnel. The consultation closes on 13 August 2017.
Crewe hub consultation
A DfT consultation seeks comments on options which could give Crewe and the surrounding region better access to conventional and high speed rail services. The consultation ends: 12 October 2017.
Green light for HS2 as first major contracts signed
HS2 has taken a major step forward with the formal signing of contracts to deliver the tunnels, bridges and earthworks that will carry the first phase of the UK's new high speed railway from London to Birmingham in 2026.
Road Network
Transport investment plan launched
The government has launched a new strategy explaining how local roads will benefit from a multi-billion pound fund and the proposed creation of a major road network. See our article on the plan here.
Councils share £75 million for major road improvements
Transport Minister Jesse Norman has announced councils in England have been awarded funding to refurbish bridges, improve junctions and boost flood defences as part of a multi-million pound government investment.
Space Industry
Space Industry Bill - Second Reading
During the second reading of the Bill on 12 July 2017, a wide-ranging discussion took place on issues including the UK's membership of the European Space Agency, private ownership of civilian space flight operations and use of Scottish locations for UK spaceports.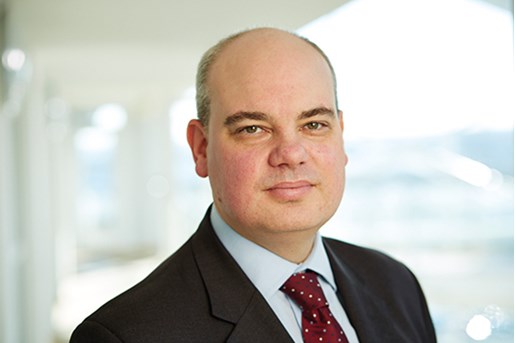 Paul Hirst
Partner, Infrastructure Projects and Co-head of Transport
United Kingdom
View profile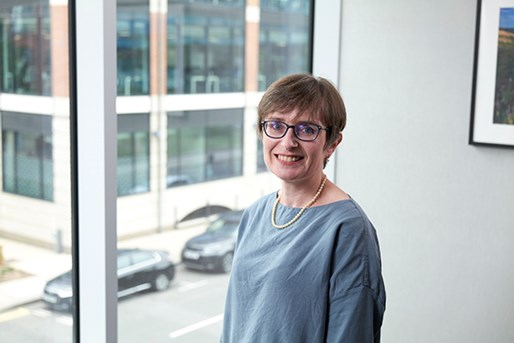 Anna Sweeney
Principal Knowledge Lawyer, Projects & Infrastructure Leeds
View profile