The Queen's Speech on 21 June 2017 emphasised that transport in the UK is looking to the future, with announcements on automated and electric vehicles, high speed rail and commercial spaceflight all featuring.
---
There will be three new transport bills:
1. Automated and Electric Vehicles Bill
This appears to re-introduce parts 1 and 2 of the Vehicle Technology and Aviation Bill which was making its way through Parliament with broad cross-party support before the calling of the snap General Election halted its progress. It will extend compulsory motor vehicle insurance to cover the use of automated vehicles and will allow Government to require electric vehicle charge points, with common technical and operational standards, to be installed at motorway service stations and large fuel retailers throughout the UK. See our Insight, Modern Transport Bill boosts electric and hydrogen vehicles, for more detail on these measures.
Part 3 of the Vehicle Technology and Aviation Bill dealt with changes to the ATOL scheme, which we reported on in our Insight, The Vehicle Technology and Aviation Bill – Civil Aviation provisions. These provisions will now be stripped out and put into a new Travel Protection Bill.
2. Space Industry Bill
The Government wants to make the UK the most attractive place in Europe for commercial 'spaceflight' activities. The Space Industry Bill aims to create:
new powers to license a wide range of new commercial spaceflight, including vertically-launched rockets, spaceplanes, satellite operation, spaceports and other technologies;
a regulatory framework to manage risk, ensuring that commercial spaceflight in the UK remains safe.
The Bill aims to secure continued growth in the UK space sector, which has been growing at 8% annually over the past decade, to secure a 10% share of the global space economy by 2030.
A key enabler to growth, with the well-established UK satellite industry in mind, is a UK spaceport or Spaceports. These facilities would likely target small commercial satellite launches, which are in demand due to the expanding number of satellite applications, improvement in small satellite technology and price.
There is thought to be a gap in the market for this type of launch facility. Europe's go-to spaceport is located in Kourou in French Guiana, owned by ESA and the French space agency CNES it provides launch facilities to agencies like ESA and big commercial space companies like Arianespace.
The draft Spaceflight Bill, published in February 2017, was intended to address the need for a regulatory framework for UK launches – the UK is a party to a number of international conventions on space law such as the UN Outer Space Treaty, which places responsibility for national space activities at state level and requires states to have authorisation and supervision of private space activities.
If the UK is to be a state from which objects are launched, it could be a launching state under international law which triggers international responsibility and liability consequences.
Under the UK Outer Space Act 1986 the Secretary of State is able to license activities carried about by UK nationals and companies in relation to space activities overseas but there is no provision for licensing UK spaceports or their management and associated services.
We expect that the provisions in the draft Spaceflight Bill will reappear as the new Space Industry Bill – watch this space!
3. High Speed Rail (West Midlands – Crewe) Bill
This provides the powers to build and operate the next stage (Phase 2A) of the High Speed Two (HS2) network, from the end of the Phase One route at Fradley to a junction with the West Coast Main Line just south of Crewe. This is scheduled to open in 2027.
There was no mention, however, of Phase 2B, connecting Leeds and Yorkshire, or other large rail projects such as Northern Powerhouse Rail (a new east-west route across the Pennines) or Crossrail 2, leaving some in the rail industry disappointed.
Comment
It is clear that the UK is looking to new modes of transport in the future to boost the economy after we leave the EU. Look out for a series of articles on Transport Trends which will examine this in more detail.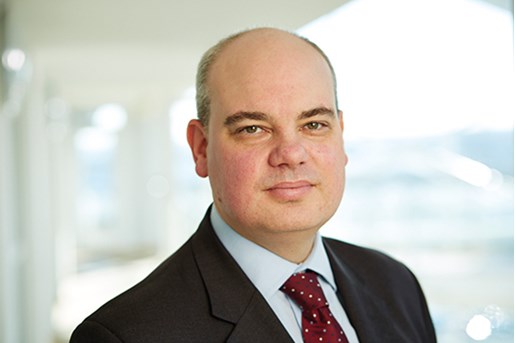 Paul Hirst
Partner, Infrastructure Projects and Co-head of Transport
United Kingdom
View profile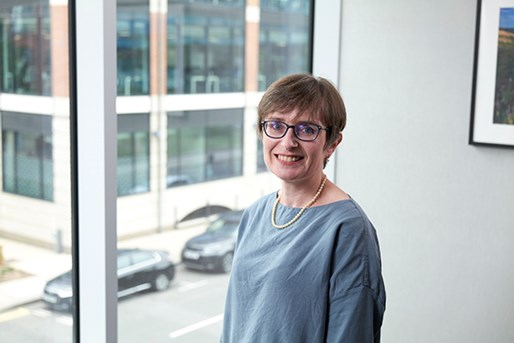 Anna Sweeney
Principal Knowledge Lawyer, Projects & Infrastructure Leeds
View profile