Today (13 December) Leeds City Council's Executive Board will decide whether to introduce a clean air zone next year.
The background to this is the UK's legal requirement to comply with the EU Air Quality Directive. As has been widely reported, the UK has so far not complied and in July 2017 published a National Air Quality Plan (Clean Air Strategy) putting the onus on the 29 core cities which do not meet clean air requirements (of which Leeds is one) to come up with solutions to meet air quality requirements in the shortest possible time.
Leeds has looked at a number of options and has decided the best is to implement a Clean Air Zone (CAZ) within the outer ring road, a fairly wide geographic area.
The CAZ will apply to HGVs, buses, taxis and vehicles for private hire. At the moment it is not intended to apply to light vehicles (vans) and private cars. It would mean that HGVs, buses and cars that do not meet Euro 4 petrol or Euro 6 diesel standards would have to pay a charge to enter the CAZ. The charges will be £100 and £12.50 for non-compliant HGVs and cars respectively (the same rates as proposed for London's Ultra Low Emission Zone). This would catch older petrol vehicles (registered before 2006) and all but the newest diesel vehicles (those registered before 2015). Newer petrol vehicles, and plug-in hybrids and fully electric vehicles would be compliant and so not charged.
The Leeds scheme will be similar to London's "Ultra Low Emission Zone" which comes into force from 8 April 2019. As a precurser, from 1 January 2018 all taxis licensed for the first time must be zero emission capable. This is partly responsible for Transport for London's push for electric vehicle infrastructure: they aim to install 150 new rapid charge points by the end of 2018, of which 90 will be for taxi use only. TfL are also helping to fund a Government-led Plug-in Taxi Grant, which gives taxi drivers up to £7,500 off the price of a new zero-emission taxi.
Leeds is already encouraging drivers to switch to low emission vehicles by offering free parking to ultra low emission vehicles in the city centre along with 86 charging points throughout the city. If private hire drivers are to avoid a CAZ charge they will need to switch from diesel to electric cars. With approximately 4000 private hire vehicles affected, it will be a significant challenge to get the charging infrastructure in place to support this and the council is aware that in order to make this step change that it must look to provide additional support to this sector. It has already worked with partners within the West Yorkshire Combined Authority to secure funding from the Office for Low Emission Vehicles (OLEV) to deliver an ULEV taxi infrastructure scheme. This has secured £1.98 million capital grant funding to deliver 88 charge points over the three year delivery period to 2019/20, of which 33 will be in Leeds.
The council has also requested additional funding from central government to provide incentives to those drivers who make the transition to petrol hybrids or electric. The council will also work with government to explore other potential ways of supporting this sector and will ask that the taxi and private hire industry provide feedback via the consultation process as to which support measures they feel would be most effective.
The report presented to the Council Executive makes no mention of how the CAZ will be policed. Presumably vehicle recognition technology or mobile telephone registration will be used, as recommended by the Government in its Clean Air Zone Framework of May 2017, but significant infrastructure (physical or digital) investment will be needed. Leeds will also have to implement a register of private hire vehicle owners for such a scheme to work.
There should be funding available for the necessary infrastructure (cameras and signage) but the contractual and legal nexus needs to be carefully thought through. Leeds will want to avoid making the same mistake as York, which illegally designated Lendal Bridge a bus lane and charged unsuspecting drivers a £30 fine for using it, leading to the Council having to repay £1.8 million of fines. There are powers in Part III of the Transport Act 2000 to levy a Clean Air Zone charge and the council will need to make sure it follows the correct statutory process.
This is the start of CAZs and we expect other cities to follow. If approved, the Leeds consultation will begin in January and the Council hopes to implement the scheme by the end of 2018.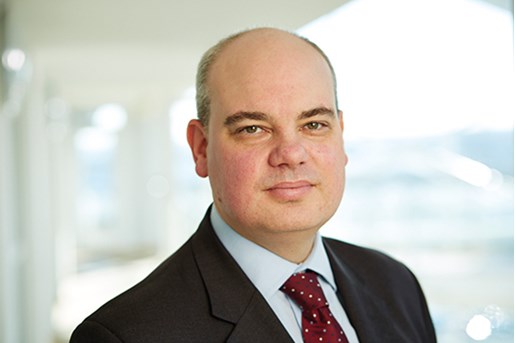 Paul Hirst
Partner, Infrastructure Projects and Co-head of Transport
United Kingdom
View profile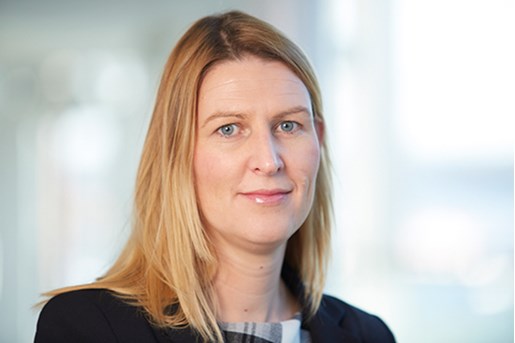 Sara Gilmore
Partner, Infrastructure, Projects and Energy
United Kingdom
View profile