New report launched in association with Retail Week: "Retail's top global hotspots: Mapping your fast track to international growth". The report explores key markets for retailers looking to expand internationally now and in the future.
---
With tough home trading conditions and potential further instability as Brexit plays out, more retailers are turning their attention to international growth. This exclusive report investigates which global markets are ripe for the picking, how brands are establishing a local footprint with the least amount of risk, and reviews some of the challenges posed by international expansion.
Retailers such as Cath Kidson, House of Fraser and AO.com share their experiences of international growth as we look in depth at five global hotspots: China, India, Germany, the US and the UAE, as well as the potential of the 'Stans region and Nigeria.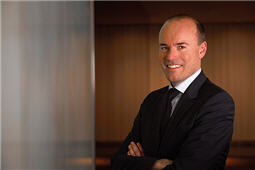 "Faced with rapid change and uncertainty in the home market, the challenges facing UK retailers today are well understood. However, our retailers also have a strong history of finding new markets for their wares, with 'British' often being a badge for style, coolness, dependability, quality, tradition and heritage.
Not every foreign venture is successful of course, but good foresight and market research will make a huge difference to your chances of success."
Andrew Rosling | Partner | Head of Retail and Consumer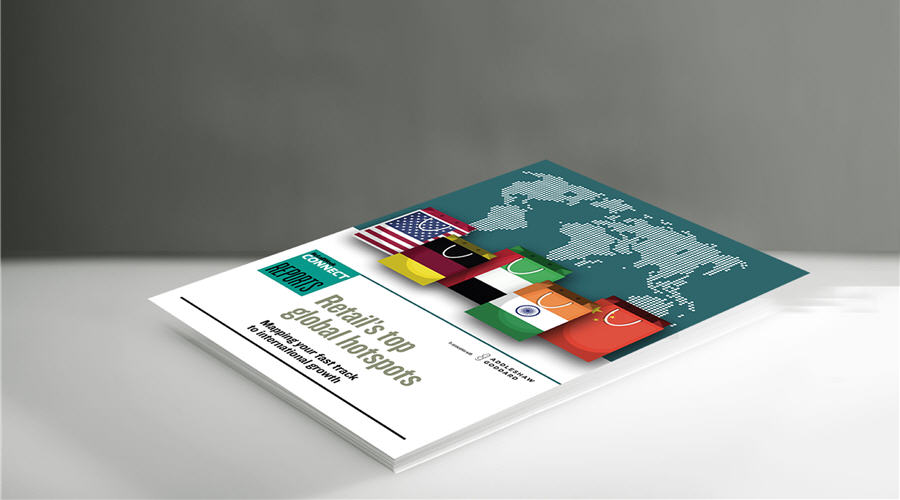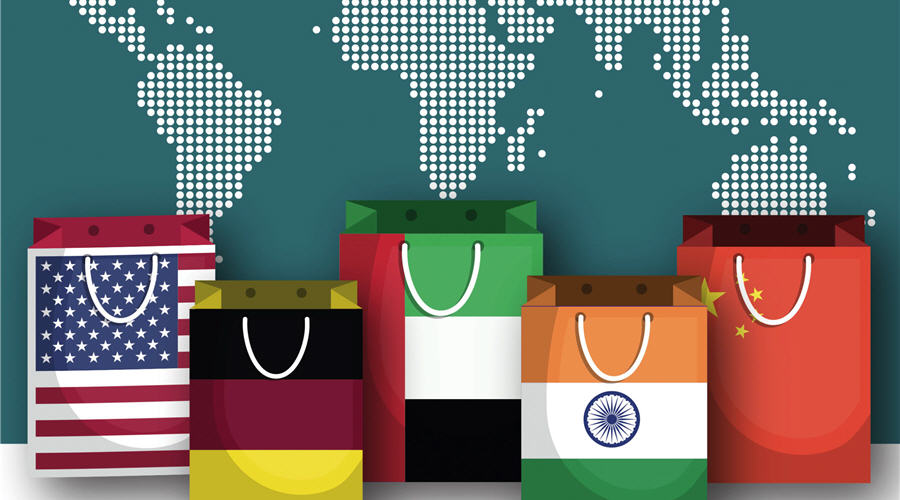 The report reveals
The international opportunities for a wide range of retail sectors
What makes the lesser-known marketplaces attractive to set up shop
How retailers can maintain scale when expanding internationally
How to overcome barriers to entry within the global sector
Get an overview of the report in this video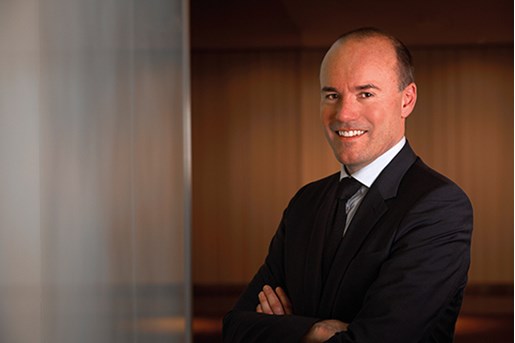 Andrew Rosling
Co-Head of Retail & Consumer Sector, Partner, Mergers and Acquisitions London
View profile