Marnix Elsenaar, Head of our Planning team, has written a short housing blog on compact living.
---
We were delighted to host the BPF's roundtable on Compact Living last week and heard how the "Housing Crisis" marches on relentlessly with little sign that policy makers have the imagination to make a real difference. Ian Fletcher, Director of Policy at the BPF, described how the number of people leaving London reached its highest level for at least five years this summer and, according to Savills, the numbers of people in their 30's leaving has reached a post-crisis high. With London rents rising 34 per cent. in the last ten years, it's clear that housing costs are a major factor in whether people wish to stay in the capital. With the Housing White Paper supporting the need for a variety of housing products to address demand, there is growing momentum behind Compact Living. But, what is it and who is it aimed at?
Compact-living, micro-living, co-living
Referred to as Compact, Micro and Co-Living, the product provides high quality, smaller, cheaper apartments for those for whom a central location and excellent transport links are more important than space to swing a cat.
Key workers, singletons and those wishing to downsize are the target market. The advocates for this product argue that there is a real need and demand for it. No one is suggesting that it replaces space-standard compliant housing but this additional option for millennials could help to stem the exodus from central London and ensure that the city's core retains a vibrant mix of residents.
In the US, Japan and the Netherlands compact living is already seen as an important part of the housing mix but planners and policy makers here are, so far, suspicious about the new kid on the block. Their concern is that developers see it as a way of extracting more cash from each square metre of floorspace and question whether there is demand for it. They were similarly suspicious of Build to Rent a few years ago but, after a Taskforce and some clear government guidance, it's now recognised as a key part of the housing offer.
City Hall is giving the impression that it remains to be convinced; Mr Mayor, listen to your younger voters and give compact living a chance.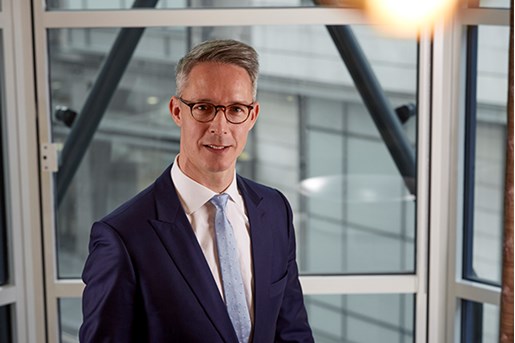 Marnix Elsenaar
Partner, Head of Planning and Infrastructure Consenting United Kingdom
View profile