Read on for a round-up of news and updates relevant to the construction and engineering industry.
---
NEC4
In this article we provide a brief overview of some of the key changes between the NEC3 and the newly released NEC4 suite of contracts.
The "New Flamenco" and benefits gained by asset sales following a breach of contract
Read on for a discussion of the recent Supreme Court decision in the case of Globalia Business Travel S.A.U of Spain v Fulton Shipping Inc of Panama [2017] UKSC 43 and its effect on benefits gained by asset sales following a breach of contract.
Fixed Recoverable Costs Pilot Scheme: Is fixed fair?
In this article we discuss a proposed new scheme that is aimed at improving access to the newly launched Business and Property Courts, and that is to be introduced to test capping recoverable costs at £80,000 for claims up to £250,000 in value. The suitability of this scheme for use in technical construction disputes remains to be seen.
Release of the retention and matters of trust
This article discusses how cash retentions are becoming increasingly controversial in the construction industry. Huge amounts annually are said to go either unpaid or unclaimed, with recent studies suggesting the UK's top dozen contractors were owed £1bn of retention cash. For SME's, non-payment of retentions can be critical – affecting cashflow, and ultimately, jobs.
Challenging an adjudicator's decision in light of Hutton Construction v Wilson Properties
This article discusses the case of Hutton Construction Ltd v Wilson Properties (London) Ltd [2017] EWHC 517 (TCC), in which Coulson J in the Technology and Construction Court (TCC) gave guidance clarifying the circumstances in which a Part 8 claim will be considered by the Court on the enforcement of an adjudicator's decision.
PFI defects and disputes
An increasing number of operational PFI projects are falling subject to disputes between public authorities and project companies. Our market leading lawyers in PFI disputes have shared a few tips for successfully navigating the choppy waters.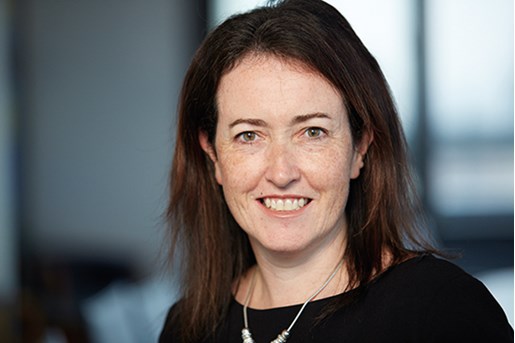 Nancy McGuire
Head of Group Real Estate
United Kingdom
View profile