The TCC provides guidance on balancing open justice and protection of confidential information in procurement cases.
---
In Bombardier Transportation Ltd v Merseytravel, Mr Justice Coulson, the head of the TCC, considered the approach to be taken in public procurement disputes to balance the principle of open justice with the need to protect legitimate interests in restricting the use of genuinely confidential information.
A non-party made a request to Mr Justice Coulson concerning non-disclosure of the Claimant's Particulars of Claim. The Judge then established that the TCC's standard practice had been to treat all procurement cases as "private", so that access to pleadings and other documents on the court file had been routinely refused. The Claimant made a formal application under CPR 5.4C to prevent access by non-parties to the Particulars of claim and the confidential annexes to it.
Balancing open justice and confidentiality
The Court emphasised that the TCC is committed to open justice. Consequently the court's starting point will be that the documents should be made publicly available. That said, there are sometimes legitimate commercial interests which may justify a limitation of the principle of open justice, for example protecting specific details of bids which may be of interest to competitors. Furthermore, non-parties to the litigation, such as the successful tenderer, may have interests to protect and so may need to be consulted.
The Court commented that:
The establishment of confidentiality rings is common place, but this should not give rise to unnecessary costs; and
Parties should not simply decide that it is easier to claim that the entirety of a document is confidential and ask that it be kept secret; instead a proper analysis should be carried out to decide what is and is not confidential and appropriate steps taken, including redaction of any genuinely confidential information if necessary.
The draft "Guidance Note on Procedures for Public Procurement Cases"
Mr Justice Coulson recommended the draft Guidance Note on Procedures for Public Procurement Cases (Guidance). He noted that this includes practical steps which can be taken to ensure the proper protection of confidential information, such as:
Providing confidential papers directly to the allocated judges' clerk, rather than to the court's general address, and clearly marking papers and communications as "Confidential" if they are confidential;
The use of coloured paper to identify confidential documents and the level of their confidentiality (i.e. "Tier 1"); and
Providing appropriately redacted copies of pleadings so as to permit public access to them in redacted form.
The team at Addleshaw Goddard was involved in the drafting of the Guidance, and is experienced in managing issues of confidentiality in public procurement cases. This case and the draft Guidance are important to both contracting authorities and bidders when dealing with the protection of all parties confidential information in such cases.
If you would like to discuss any of the points raised in this note please contact Clare Dwyer or Ryan Geldart.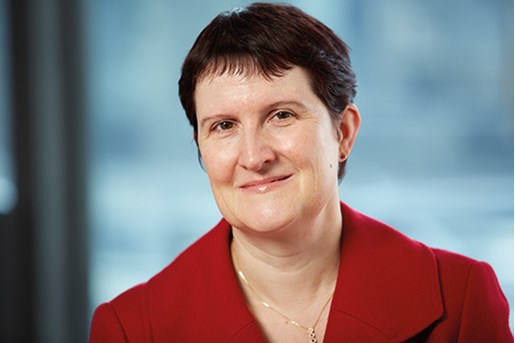 Clare Dwyer
Legal Director, Dispute Resolution Manchester
View profile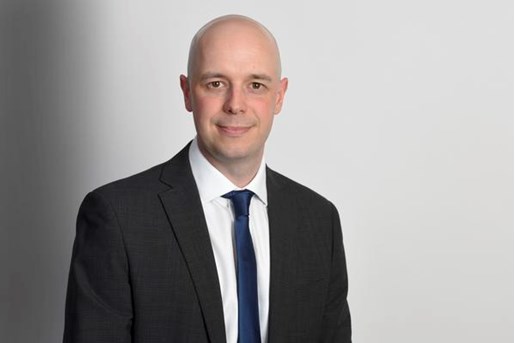 Ryan Geldart
Legal Director, Commercial Disputes Leeds
View profile