In her determination in the case of Mr N (PO-11695), the Deputy Pensions Ombudsman has upheld a complaint where the Trustees discontinued an ill-health pension
---
The scheme rules gave the Trustees the right to suspend or vary an ill-health pension without specifying any particular test. Six years after granting the original ill-health pension, the Trustees obtained new medical evidence about the member's state of health.There was no evidence that his health had improved since the pension was originally granted or that new treatments had become available. However, the Trustees discontinued the pension on the grounds that the medical evidence did not indicate that the member's incapacity was likely, on the balance of probabilities to be permanent and there were potential treatment options which remained to be considered.
The Ombudsman held that once the decision has been made that the member met the eligibility criteria for an incapacity pension, that decision should stand unless and until there was a change in the member's circumstances. The power under the rules to vary or suspend an ill-health pension should not be seen as an opportunity for the Trustees to change their minds or interfere with previous decisions. She ordered the Trustees to re-visit their decision to discontinue the pension.
Comment
This determination shows that trustees reviewing an existing ill-health pension in payment should not treat the review as if they were making a new decision whether to grant an ill-health pension. Once an ill-health pension has been granted, it will not normally be appropriate to suspend or vary it unless the Trustees have evidence that there has been a change in circumstances such as an improvement in the member's health or new treatments becoming available that were not available when the ill-health pension was originally granted.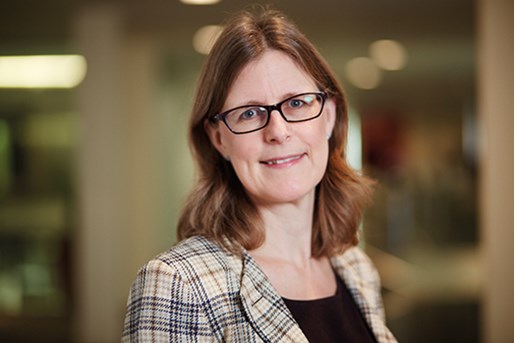 Catherine McAllister
Partner, Pensions
United Kingdom
View profile