In the case of Mrs S (PO-10270) the Ombudsman has ruled that a member is not required to re-pay overpaid benefits where, following a substantial previous overpayment which the member had re-paid under a repayment plan, the member had sought and been given an assurance from the administrator of the NHS Injury Benefit Scheme (NHSIBS) that a change to her state benefits would not affect her benefits from the NHSIBS.
---
Subject to any limitation period defence, a scheme which overpays benefits is normally entitled to require the member to re-pay the benefits. However, a member may have a defence if he can show that he has so changed his position that it would be "inequitable" to require him to re-pay. In this case, the member was able to show that she had spent any income received and taken out a loan for a car in reliance on her benefits having been correctly calculated. The Ombudsman held that the member had a valid "change of position" defence. However, he held that the specific assurance given by the scheme to the member in this case also meant that the member had an additional defence of "estoppel by representation". This defence applies where a person has reasonably relied to his detriment on an unambiguous representation.
Comment
This case illustrates that, although a scheme will normally be entitled to re-claim overpaid benefits provided it is not outside any limitation period, each case must be looked at on its facts, and there are circumstances where a member will have a valid defence to an overpayment claim.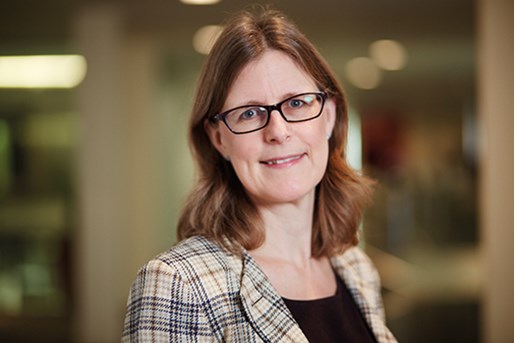 Catherine McAllister
Partner, Pensions
United Kingdom
View profile