Williams v The Trustees of Swansea University Pension & Assurance Scheme
---
In the case of Williams v The Trustees of Swansea University Pension & Assurance Scheme, the Court of Appeal found that the Scheme had not discriminated against a disabled member by providing an ill-health pension calculated on the basis of the member's part-time salary immediately before retirement where the member had originally worked full-time, but had switched to part-time hours because his medical condition prevented him from working full-time.
The member in question had worked full-time for Swansea University for 10 years then switched to working part-time for three years due to his medical condition. His condition then rendered him incapable of working and he took ill-health early retirement. The Scheme rules provided for pensions to be enhanced where early retirement was due to ill-health, but the enhanced pension was calculated based on salary at actual retirement, so in the member's case was based on his part-time salary. The member argued that the enhanced pension should instead have been based on his full-time salary. He argued that calculating his pension based on his part-time salary was disability discrimination, as an individual who worked full-time and took early retirement due to a medical condition with a sudden onset would be entitled to a higher pension than a member whose progressive medical condition resulted in him first reducing his hours then taking early retirement.
The legal test which the Court of Appeal was required to consider was whether the member had been treated unfavourably as a consequence of something arising from his disability. The Court held that the member's enhanced pension equated to advantageous treatment which was not "unfavourable" just because it could have been more advantageous had his disability arisen more suddenly. It therefore held that the basis for calculating the pension did not constitute disability discrimination.
It has been reported that the member plans to appeal to the Supreme Court.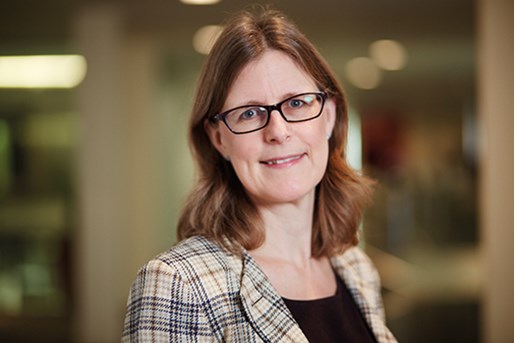 Catherine McAllister
Partner, Pensions
United Kingdom
View profile