In its judgment in Bradbury v BBC, the Court of Appeal has rejected a member's challenge to an exercise in which the BBC sought to cap the extent to which future salary increases would be pensionable.
---
Mr Bradbury had challenged the BBC's actions on various grounds, arguing that (a) it was not entitled to determine that part of his salary would not count as basic salary and therefore not be pensionable; (b) the BBC's actions breached section 91 of the Pensions Act 1995 which provides that pension rights cannot generally be surrendered; and (c) that the BBC had breached its implied "duty of trust and confidence" as an employer.
Pensionable salary in the Scheme rules was defined by reference to "Basic Salary", which was in turn defined as "the amount determined by the BBC as being an Employee's basic salary or wages…" The Court held that this allowed the BBC to determine how much of a pay rise would count as Basic Salary and therefore be pensionable. Key to the Court's ruling on this point was that the BBC was not obliged to offer Mr Bradbury any pay rise at all. Therefore if it did offer a pay rise, it was entitled on offer it on the basis that it would not form part of Basic Salary for pension purposes. However, the BBC would not have been allowed to retrospectively exclude an amount from Basic Salary if it had previously counted that amount as Basic Salary.
The Court held the cap did not breach the anti-surrender provisions of section 91 of the Pensions Act 1995. It held that section 91 protects accrued rights and does not apply where a person may acquire a future right to a pension as a result of a future salary increase.
The Court held the BBC did not breach its duty of trust and confidence. The BBC's conduct had to be assessed against the background that it was faced with a multi-billion pound Scheme deficit and the BBC, the trustees and the unions had all agreed that something had to be done. Without reform to the Scheme, the BBC would have needed to make pension contributions that equated to about 10% of TV licence fees (rather than 3.5% previously). That would have damaged its ability to maintain the quality and range of its services.
Comment
This judgment illustrates that it is in principle possible for an employer to limit the extent to which future salary increases will be pensionable. However, two key elements to the outcome in this case were (a) the drafting of the pensionable salary definition; and (b) the fact that the member had no legal right to any pay rise. Had either of these things been different, the BBC might not have been able to carry out its salary capping exercise in the way that it did.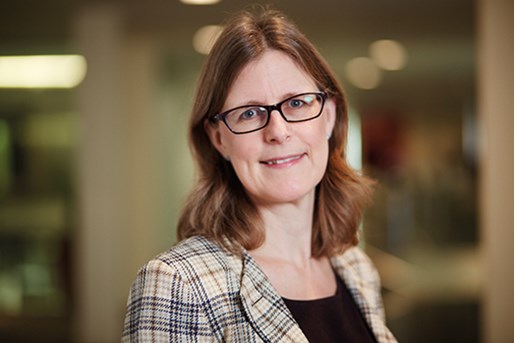 Catherine McAllister
Partner, Pensions
United Kingdom
View profile