On 21 August 2017 the Government published its response to its consultation on pension scams.
---
The Government intends to limit the statutory right to a transfer value to transfers to personal pension schemes, authorised master trusts, certain overseas schemes and schemes where members can provide evidence of an "employment link" with the receiving scheme. Details of the "employment link" test have yet to be worked out. The Government intends to align the transfer rules changes with the roll out of the master trust authorisation regime in late 2018/2019.
Transfers in other "legitimate" circumstances will still be allowed on a discretionary basis, and the Government may introduce a power for schemes to amend their rules if they do not currently allow transfers where there is no statutory right. The Government is considering introducing new legal requirements regarding the need for schemes to make due diligence checks before making a transfer.
Other measures announced in the consultation response are a ban on making cold calls in relation to pensions, which will be introduced "when Parliamentary time allows" and a requirement for a scheme to have a non-dormant sponsoring employer unless HMRC exercises its discretion to allow a dormant sponsoring employer.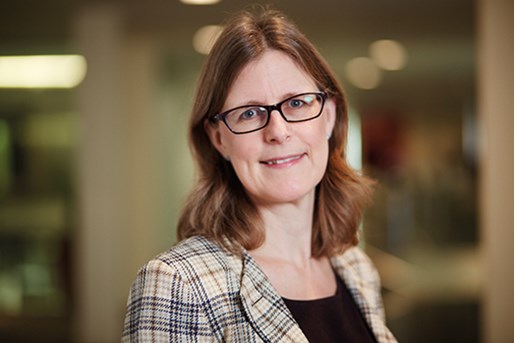 Catherine McAllister
Partner, Pensions
United Kingdom
View profile