On 20 February 2017 the Government published its Green Paper "Security and Sustainability in Defined Benefit Pension Schemes".
---
The paper sets out and seeks views on numerous issues, but the overall tenor of the report suggests that the Government has little appetite for sweeping changes, and is wary of radical changes to the Pensions Regulator's powers of the type proposed by Parliament's Work and Pensions Select Committee.
The paper does indicate that the Government may be open to introducing a statutory override to allow schemes to switch to CPI-based indexation/revaluation in cases where RPI is "hard wired" into their rules.
For more detail, see our e-bulletin.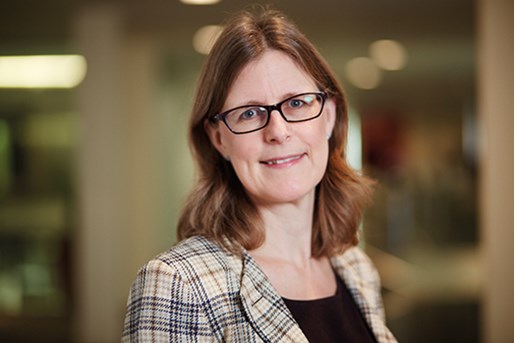 Catherine McAllister
Partner, Pensions
United Kingdom
View profile