The Pension Protection Fund (PPF) has published a policy statement regarding its levy policy for the third "triennium" (the three year period running from 2018/19 to 2020/21) and has also consulted on the levy rules that will apply for the 2018/19 levy year.
---
Where a contingent asset will result in a levy saving of more than £100,000, the PPF intends to require trustees to obtain a consultant's report before the contingent asset is certified (making the position more akin to the existing regime for asset-backed contributions).
The PPF has also consulted on revised standard form contingent asset agreements which will need to be used for any new contingent assets for the coming levy year. The PPF will not require existing agreements to be re-executed for the coming levy year, but has said it is likely to require re-execution for the following year.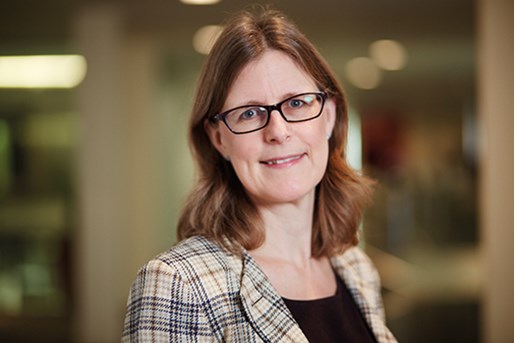 Catherine McAllister
Partner, Pensions
United Kingdom
View profile