In our Trustee Quarterly Update of 1 March 2017, we reported that the Pensions Regulator will be asking schemes to submit more information around scheme data as part of the annual scheme return. The Pensions Regulator has now provided more detail on the specific questions it will be asking.
---
The first additional question will be "when was the last data review?" and the second will be "what is the scheme's data score?" The data score is the percentage of members for which the scheme has full and accurate data records. Both questions will be asked in relation to both "common data" (data which the Regulator expects all schemes to hold, such as member's date of birth, NI number etc) and "scheme specific data" (previously known as "conditional data"). "Scheme specific data" means required data that is specific to the scheme. For example, the salary details that a scheme needs to hold will vary according to how pensionable salary is defined in the scheme rules.
The scheme return also asks whether the scheme has a professional trustee. When answering this question, trustees should have regard to the Regulator's definition of professional trustee on which we reported in our last Update.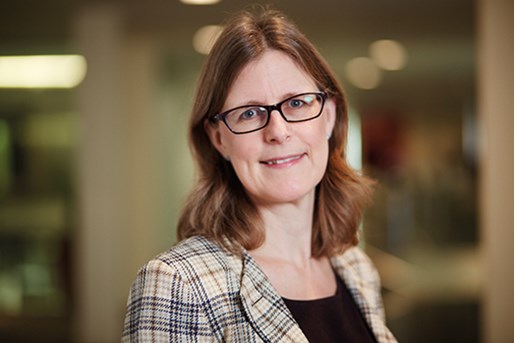 Catherine McAllister
Partner, Pensions
United Kingdom
View profile