The DWP has published a consultation response and draft regulations following its call for evidence on the law relating to bulk transfers of DC benefits without member consent.
---
Issues commonly raised by respondents to the consultation were that the current law, drafted with defined benefit schemes in mind, made little sense when applied to DC schemes. In response, the Government has decided to remove the requirement to obtain an actuarial certificate for a DC to DC transfer, and the requirement for the relevant schemes to be related through a common employer or financial transaction. Instead the transfer will either have to be to an authorised master trust or the trustees of the transferring scheme will have to obtain and consider written advice of a "suitably qualified professional" who is independent of the receiving scheme.
The Government plans to make the changes with effect from 6 April 2018.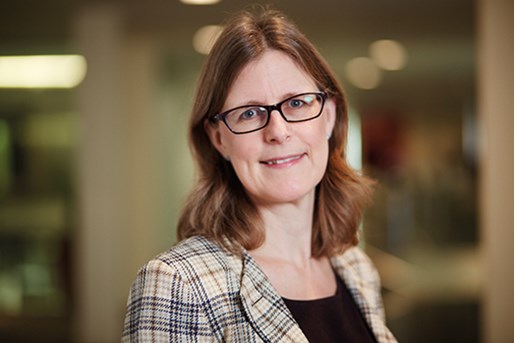 Catherine McAllister
Partner, Pensions
United Kingdom
View profile