In a landmark ruling in the case of Walker v Innospec, the Supreme Court has held that surviving civil partners and spouses in same sex marriages must be provided with pension death benefits on the same basis as would apply to a marriage between a man and a woman.
---
Some schemes already do this. However, many schemes have, to date, provided more limited benefits to same sex partners. Such schemes have relied on an exemption in the Equality Act which has enabled schemes to limit the survivor benefits provided to same sex spouses or civil partners to pensionable service from 5 December 2005 (being the date of the legislation that introduced civil partnerships). However, the Court has held that this exemption should be disapplied as it is incompatible with EU law.
Comment
Any schemes that have relied on the exemption to provide for limited survivor benefits to same sex spouses or civil partners will need to review any survivor pensions in payment to establish if they have any in payment that are affected by this ruling. If so, they will need to re-visit benefit calculations and consider how to deal with any period during which benefits have already been paid on a less favourable basis. The Supreme Court case was brought by a member who is still alive, so the judgment does not expressly deal with the implications for schemes where a member in a same sex marriage/civil partnership has already died or give any guidance on this, so advice should be sought to determine how best to proceed.
Consideration will also need to be given to amending the scheme rules that reflect the exemption, though the overriding non-discrimination rule that applies under the Equality Act will mean that even if amendments are not made immediately trustees will be required to provide benefits in accordance with this ruling. In due course scheme booklets or other literature will also need updating to the extent they refer to the more limited survivor benefits for same sex partners.
The case may also have implications for trustees who have entered into buy-in or buy-out contracts with insurers and have insured the more limited survivor benefit only.
In parallel with the Innospec case, the Supreme Court also considered the case of O'Brien v Ministry of Justice, which is about whether the EU directive on part-time workers' rights requires part-time workers to be provided with equivalent benefits to full-timers in respect of service before 7 April 2000, the date from which Member States were required to give effect to the directive. The Supreme Court has referred that question to the Court of Justice of the European Union.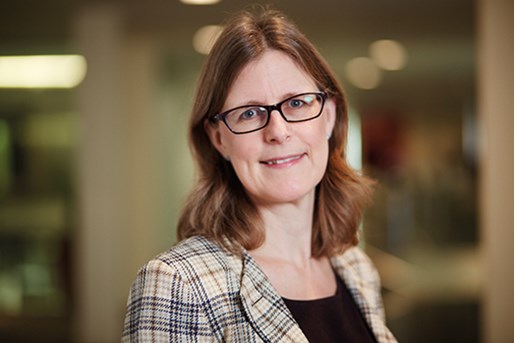 Catherine McAllister
Partner, Pensions
United Kingdom
View profile