There were two High Court decisions of importance at the end of 2017 that provide guidance for lawyers and parties about claiming privilege as a basis for refusing to disclose documents in the course of litigation.
---
In The RBS Rights Issue Litigation, [2016] EWHC 3161 (Ch), on which we reported in December here - the High Court followed the controversial Three Rivers 2003 Court of Appeal decision as to the narrow definition of who may constitute "the client" for the purposes of communications between lawyer and client protected by legal advice privilege. That decision is being appealed. We understand that RBS are asking the Supreme Court for permission to "leapfrog" their appeal directly to the Supreme Court (without going through the Court of Appeal first).
A second decision, of Chief Master Marsh, Astex Therapeutics Ltd v AstraZeneca [2016] EWHC 2759 (Ch), shows that the way in which claims for privilege are framed in Lists of Documents exchanged by the parties must include details of what type of privilege is being claimed, and why. Generic claims, such as that the documents are "by their very nature privileged" will not suffice. They have "no place in modern litigation", the Master held, particularly not in complex cases.
AstraZenica's (AZ) privilege claim in its List of Documents included a generic claim to privilege (documents "which are by their nature privileged from production"), and a specific claim to legal advice privilege, but, crucially, no specific claim to litigation privilege. Astex objected and asked for a list of all documents in respect of which privilege was claimed, to determine whether they should be disclosed. AZ argued in a witness statement from its legal representative that the generic claim included documents subject to litigation privilege. But the statement appeared to conflate legal advice privilege and litigation privilege. The Master therefore ordered that AZ itself provide a detailed list of documents in respect of which litigation privilege was claimed, specifying the date when each document was created, whether legal advice privilege, litigation privilege or both were claimed in relation to each document, and further evidence about how the claim to litigation privilege arose and when it was said to have arisen.
In making his order the Master noted that a generic claim to privilege had no place in modern litigation, let alone in litigation of any complexity. It is necessary to set out the factual basis of any claim to privilege. This should be done for all types of privilege: legal advice privilege, litigation privilege, common interest privilege and so on. However, the Master was careful to note that it is not every failure in drafting that will give rise to an order for a client to make a statement of the type ordered in this case: the court must not encourage applications to challenge privilege claims that are simply designed to harass an opponent.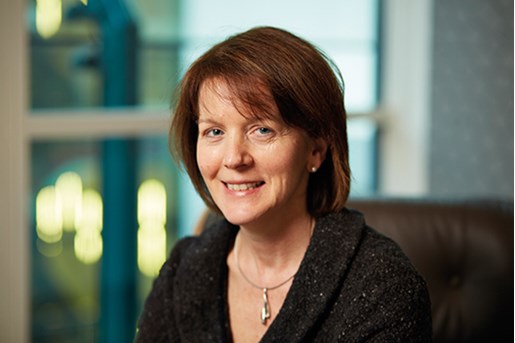 Kate Menin
Principal Knowledge Lawyer, Dispute Resolution London, UK
View profile