Included in this issue: BCBS consultative document on implications of FinTech for banks and supervisors, Citizens Advice calls for a ban on raising credit limits for those already in debt and more...
---
UK
Blockchain system promises sea change in insurance market
The $30 billion marine insurance market, a cornerstone of London's place as a global business centre, is set to undergo the world's first large-scale test of whether the technology underpinning cryptocurrency could be used to revolutionise the biggest financial markets. Marine underwriting costs could halve if the introduction of a blockchain system to the Lloyd's of London market is successful. Backers of the project include AP Moller-Maersk, the world's largest shipping company, EY, data security firm Guardtime, Microsoft and MS Amlin and XL Catlin, two of the industry's biggest insurers. The blockchain solution was built on Microsoft's cloud platform, Microsoft Azure. From next year blockchain technology, which allows records to be securely and instantly updated, will be introduced to the market, allowing real-time updates of shipping contracts, overhauling paper-based systems that have changed little in more than 300 years.
Reuters, 6 September 2017
Citizens Advice calls for a ban on raising credit limits for those already in debt
The Citizens Advice charity has called for a ban on credit card companies raising limits on credit cards of those who are in debt without their approval. This follows the charities 'Stuck in Debt' report which found that 18% of people who are in debt have had their limits raised without their knowledge—6% more compared with all credit card holders. The report, which surveyed approximately 2,116 people, also found:
£67bn of the £200bn rise in consumer borrowing is on credit cards
Individuals who have credit card debt were more likely to suffer from long term debt in comparison to those with personal loans
On average those struggling with credit card debt were 12% less likely to reduce it over two years in comparison to those with personal loans.
In addition to banning firms from raising peoples credit limits without their consent, the Citizens Advice charity is calling for additional changes to ensure people are protected from falling into long term credit card debt. For example, they are calling for clearer guidance from the FCA, ensuring that before increasing a borrower's limit, lenders must check their ability to pay it.
Citizens Advice, 30 August 2017
Contactless celebrates its 10th year
To coincide with the 10th anniversary of the UK's launch of contactless technology, UK Finance has published the latest usage figures. The first contactless cards in the UK were launched in September 2007, with 111 million in issue in June 2017. During the first half of this year the amount spent using contactless technology (£23.23 billion) almost matched the amount spent in 2016 (£25 billion). Contactless spending in the first half of 2017 was £23.23 billion, compared to £9.27 billion in the first half of 2016. The most popular places for using contactless cards are supermarkets, off-licences and other food and drink retailers, accounting for 45% of contactless spending. Restaurants, fast food establishments, pubs and coffee shops were also popular with consumers paying with contactless. As well as retail, new uses for contactless include donation points to be used by charities and ongoing rollouts of contactless ticketing on public transport across the country. Contactless usage is expected to increase four-fold by 2026.
UK Finance, 4 September 2017
WORLDWIDE
BCBS consultative document on implications of FinTech for banks and supervisors
The Basel Committee on Banking Supervision (BCBS) has set up a task force to provide insight into fintech and more specifically to explore the implications for supervisors and banks' business models. This consultative document summarises main findings and conclusions. Comments required by 31 October 2017.
BCBS, 31 August 2017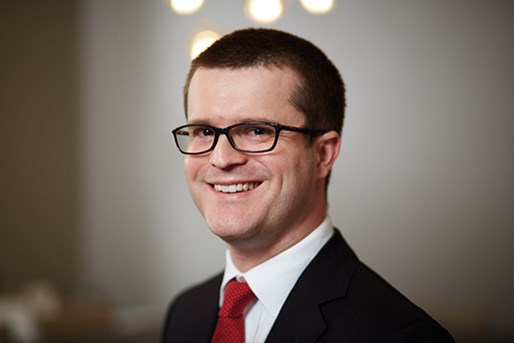 Al Mangan
Partner, Competition & Regulation
London
View profile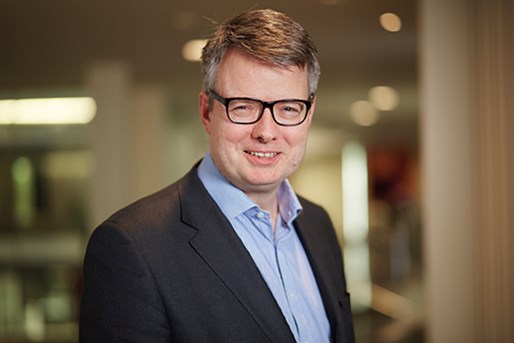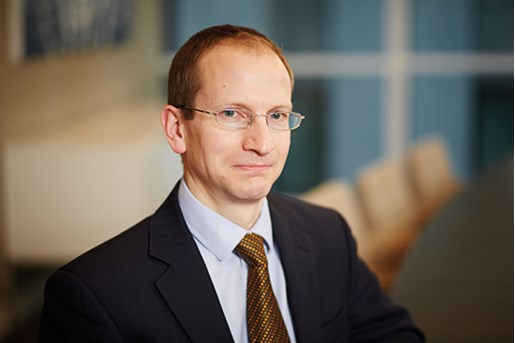 Bruce Kilpatrick
Partner, Head of Competition
London, UK
View profile