The General Data Protection Regulation (GDPR), due to come into force on 25 May 2018, will impose significant new burdens on organisations across Europe including a substantial amount of additional reporting requirements and increased fines and penalties.
---
It is understood that post-Brexit, the UK will continue to adopt a similar standard for data protection as set out in the GDPR.
This guide sets out the key changes under the GDPR and the considerations and actions to take in relation to employee personal data. It also includes our GDPR Action Points for HR Teams which will provide you with a useful starting point when considering your organisation's approach to GDPR compliance.
Download the full guidance as a PDF
More information
If you would like to discuss anything around GDPR and how it may affect your organisation, please get in touch.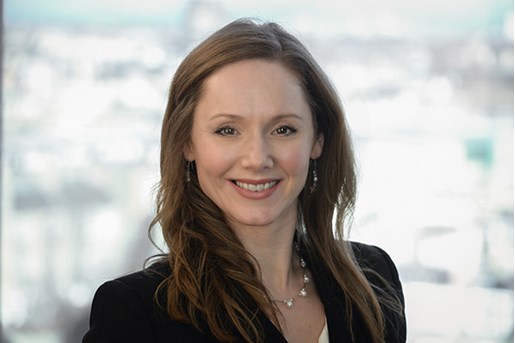 Helena Brown
Partner, Commercial and Data Protection & Head of Data
Edinburgh, UK
View profile