On 6 December 2016 the Transport Secretary, Chris Grayling, made a speech to the Policy Exchange setting out how he intended to reform Britain's railways.
---
A key point was that he announced the creation of East West Rail, which will become a new and separate organisation to Network Rail and will be responsible for securing private sector involvement to design, build and then operate a rail route between Oxford and Cambridge.
Oxford to Cambridge line
There used to be a direct rail line between Oxford and Cambridge but it was closed in the 1960s (although not as part of the Beeching cuts). Most of the old route is still there, partially derelict but partially still in use and according to Mr Grayling is "eminently reopenable". In his speech he suggests it could have been progressed sooner: "Despite millions of pounds of pre-funding, it is stuck in a long pipeline of Network Rail projects that are funded for some time in the next decade."
The impetus to reopen the line sooner that was envisaged seems to have come from the National Infrastructure Commission, which issued a call for evidence on the Cambridge-Milton Keynes-Oxford 'growth corridor' in May and its interim report in November 2016. It recommended a joined-up plan for housing, jobs and infrastructure across the corridor and that planning for East West Rail should be taken forward urgently. The Chancellor then allocated £110 million funding for this in the Autumn Statement.
East West Rail - Separate body
Early in the New Year, the East West Rail organisation will be established and Rob Brighouse, the former Chief Executive of Chiltern Rail and currently a non-executive director of Network Rail, will chair it. It will "support or transition into a broader delivery model at a later date".
A return to vertical integration?
This will be the first time since the 1990s that Britain will have an integrated, fully privatised rail operation and Mr Grayling wants to "use it as an opportunity, in a way that does not affect the rest of the network, to test the way that we are doing things, and to see whether we can do them quicker and better." He makes it clear that he is not intending to re-privatise Network Rail nor sell off the existing rail network. However, he is tellingly silent about new rail infrastructure projects, and the Northern Powerhouse Rail proposal could be a key candidate for a similar integrated approach with mixed public and private funding.
Network Rail have welcomed the announcement of East West Rail, with Mark Carne saying "Competition must be at the heart of any organisation that wants to behave like a private sector business. Competition breeds efficiency and innovation and will further encourage our own teams to push aside the barriers holding them back."
With a move to route-based regulation and potentially some element of competition between routes, it seems that, whether involving private finance or not, the railway is becoming more focused on passenger needs and economic growth. This could be the start of a very interesting journey with far reaching impact.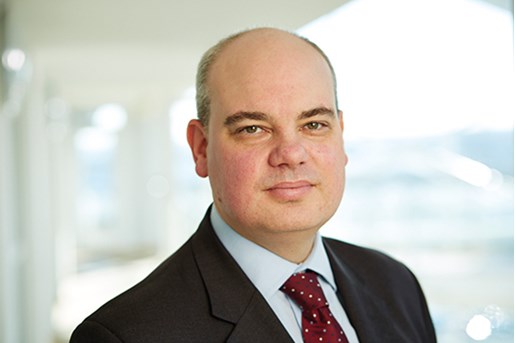 Paul Hirst
Partner, Infrastructure Projects and Co-head of Transport
United Kingdom
View profile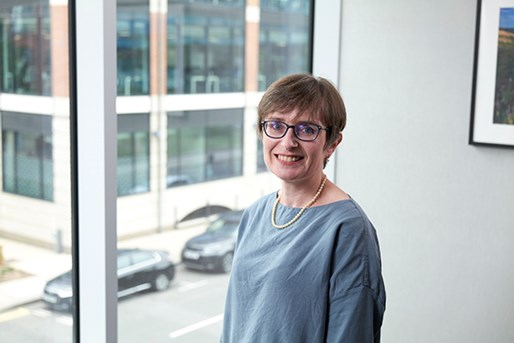 Anna Sweeney
Principal Knowledge Lawyer, Projects & Infrastructure Leeds
View profile