In August 2016 significant changes to English insurance law will take effect.
---
On 1 August 2016 the Third Parties (Rights Against Insurers) Act 2010 (the 2010 Act) will come into force. The 2010 Act will be swiftly followed by the Insurance Act 2015, which will come into force on 12 August 2016.
Third Parties (Rights Against Insurers Act) 2010
The 2010 Act will be relevant for anyone dealing with an insolvent party in litigation and improves the position for third parties from the current Third Parties (Rights Against Insurers) Act 1930 (the 1930 Act).
A detailed explanation is set out in our previous e-alert which can be found here. However, by way of summary:
Both the 1930 Act and the 2010 Act allow third parties to bring proceedings directly against insurers when the insured is liable to indemnify the third party but has become insolvent.
However, the 2010 Act introduces some significant changes. The most important of these are as follows:

Both the 2010 Act and the 1930 Act operate by transferring the insured's rights under the insurance policy to a third party. However, the 2010 Act does not require the third party to establish the liability of the insured before pursuing the insurer directly. This is a contrast to the 1930 Act under which establishing the liability of the insured could be time consuming and expensive.
The usual position under English law is that there is no requirement for a party to provide details of its insurance to a third party or litigation opponent. Under the 2010 Act, a third party who "reasonably believes" an insolvent insured has incurred a liability to him may, by notice in writing, request the insured (or another party, such as a broker) provides information about the insurance. This includes whether there is insurance that covers (or may reasonably be thought to cover) the supposed liability and further specific details concerning it.
The general principle that any defences available to the insurer as against its insured can be raised against the third party remains. However, certain technical defences are removed by the 2010 Act and the third party is allowed to fulfil certain requirements of the insurance as if it was the insured.
The Insurance Act 2015
As noted above, on 12 August 2016 the Insurance Act 2015 will also come into force. We will be sending a further summary as that date approaches. However, our detailed guide to the changes it introduces can be found here.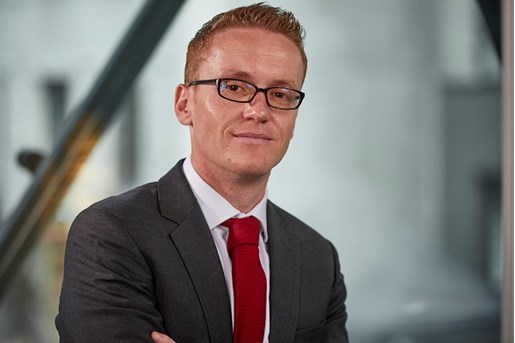 Richard Wise
Partner, Head of Insurance Disputes London, UK
View profile