The Insurance Act 2015 ("Act") came into force in August 2016. This marked the end of a long process to reform insurance law in the UK that was initiated in 2006 by the Law Commission and the Scottish Law Commission ("Law Commission") and has involved numerous consultations with a range of stakeholders.
---
The result is, inevitably, a compromise and some of the more ambitious changes proposed by the Law Commission are not in the Act. Nevertheless, its impact cannot be overestimated, if only because the Act represents the first major overhaul of the law of business insurance since the Marine Insurance Act of 1906.
The Act applies to all business insurance that incepts on or after 12 August 2016.
The Act also made amendments to the Third Parties (Rights against Insurers) Act 2010 ("2010 Act"), which came into force on 1 August 2016.
Rather than a detailed narrative description of those changes, we set out below our "Visual Guide" to the new landscape of insurance law under the Act, focussing on key changes concerning business insurance law [1].
[1] Some of the changes effected by the Act will also apply to consumer insurance contracts (e.g. the new rules concerning fraudulent claims and warranties and other terms).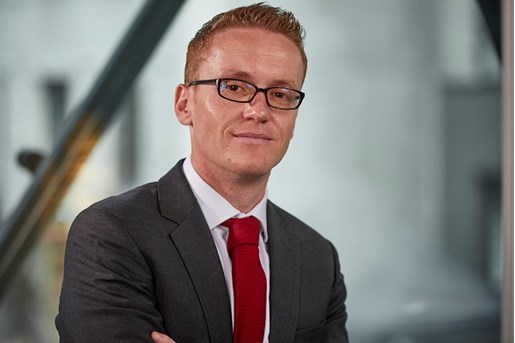 Richard Wise
Partner, Head of Insurance Disputes London, UK
View profile